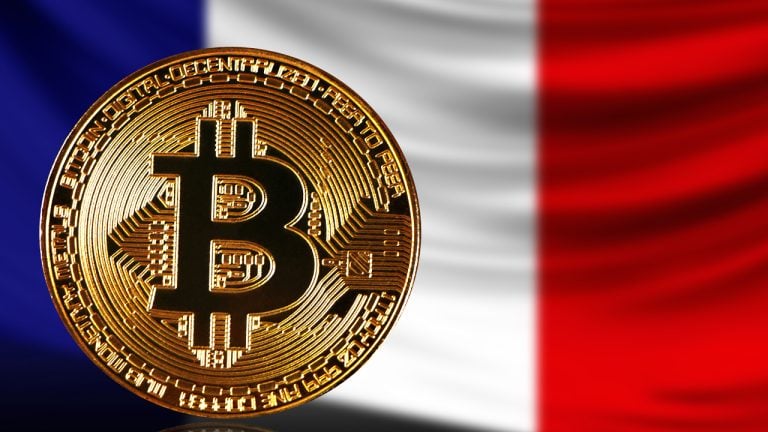 Amidst the global wave of new retail investment, France's Autorité des Marchés Financiers (AMF) has observed a significant uptick in the number of individuals holding crypto assets. A study conducted by the AMF, supported by the Technical Support Instrument of the EU, reveals that as of 2023, 9% of French adults own crypto assets.
Young French Investors Favor Crypto Over Stock Market, AMF Study Shows
The AMF survey, which included over a thousand new retail investors in France, shows that 24% of French adults have investments in various financial instruments. Among these, a notable proportion has invested in cryptocurrencies. While traditional investments continue to dominate portfolios, the inclination towards crypto assets, especially among the youth, highlights a generational shift in investment preferences and the progressive adoption of digital finance solutions in the country.
The profile of these new investors is younger and more diverse than ever before, with an average age of 36 years and a significant portion being under 35. The data indicates that these individuals are not just looking for financial growth but are also influenced by social phenomena and digital trends. The rise in crypto asset ownership is particularly pronounced among this demographic, suggesting a correlation between age, digital savviness, and investment choices in emerging technologies.
"New investors invest less frequently in the stock market than traditional investors," the AMF survey details. "Many have taken an interest in crypto-assets: 54% of them own some (63% of new investors aged 25-34), compared with 25% of traditional investors."
Motivations for investing among the French are varied, but the common threads include seeking higher returns and diversifying savings. Interestingly, social networks and peer influences have become substantial factors, with many new investors drawn to the market by what they observe online or hear from acquaintances.
While the enthusiasm for crypto assets is evident, the survey also sheds light on the risk profile and investment amounts. A majority of new investors adopt a cautious approach, preferring moderate-risk investments, with typical investments in crypto assets averaging around €4,070.
The AMF study further highlights a concerning gap in financial literacy among new investors. Misconceptions about investment fundamentals such as risk diversification and the impact of inflation are common, despite a self-reported overestimation of their financial understanding. The AMF researchers remark that this disconnect points to the need for enhanced financial education, particularly as new investment forms like crypto assets become increasingly mainstream.
What do you think about the AMF survey? Share your thoughts and opinions about this subject in the comments section below.