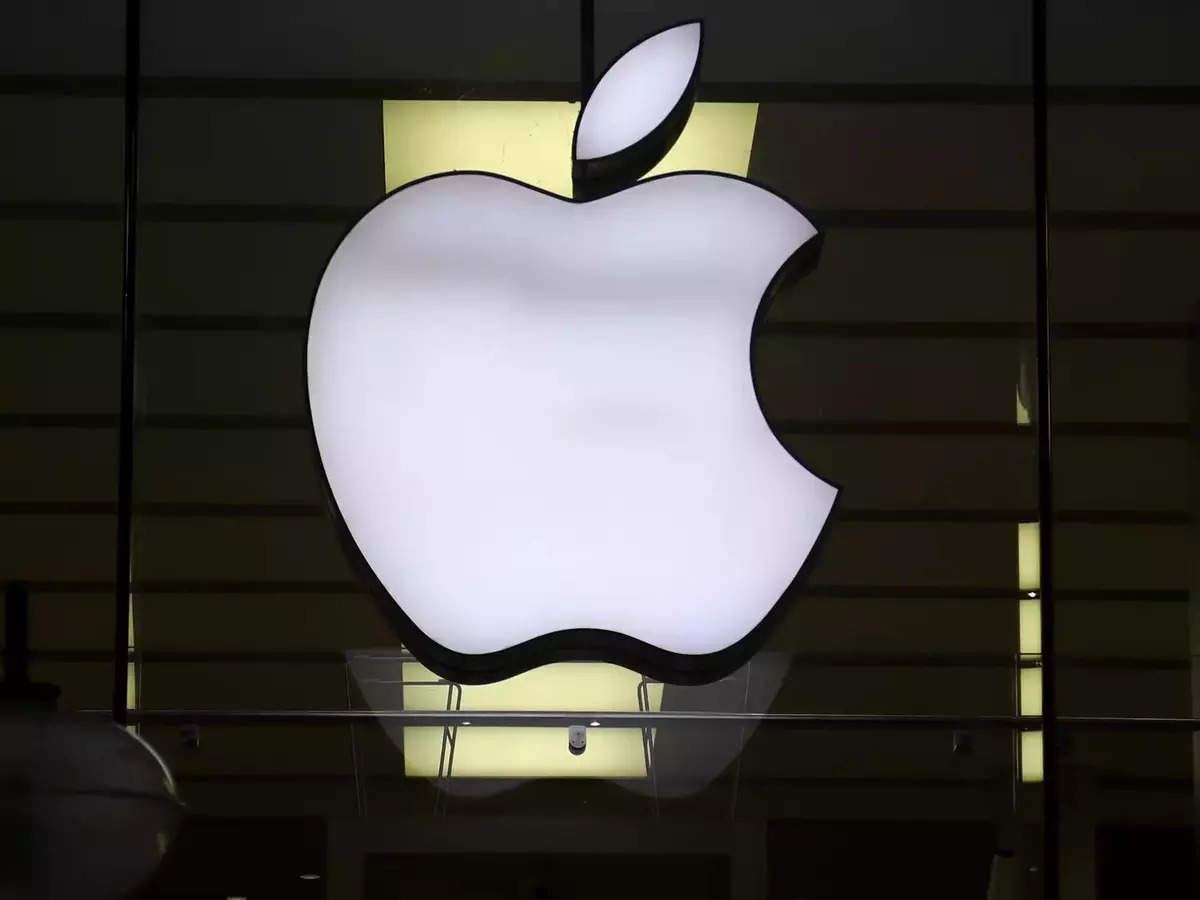 Apple
announced late Thursday it will adopt
RCS
(Rich Communication Services) messaging standard, which will be enabled via a software update "later next year", enabling a vast range of iMessage-like features for messaging between iOS and
Android
users.
The development comes after London-based tech brand Nothing announced an app to bridge the gap between the two sets of users, and amid pressure from competitors like Google and regulators.
"Later next year, we will be adding support for RCS Universal Profile, the standard as currently published by the GSM Association. We believe RCS Universal Profile will offer a better interoperability experience when compared to SMS or MMS. This will work alongside iMessage, which will continue to be the best and most secure messaging experience for Apple users," Apple said in a statement to press.
With RCS enabled for iOS, rich messaging will become cross-platform between Android and iOS devices, bringing features such as read receipts, typing indicators, high-quality images and videos, among others. Users can also share their live location, reply in threads, and a lot more than what a standard SMS supports.
That said, RCS will not be replacing iMessage. Apple clarified that support for RCS will work alongside its proprietary messaging service. RCS will only replace SMS and MMS, but will likely exist outside of iMessage when it becomes available.
The move does not mean that Apple is making iMessage cross-platform. The company has also separately confirmed to global publications that messages from Android users will continue to show up in green bubbles, while blue bubbles are reserved exclusively for iOS users.The industry, however, hailed Apple for the move, which came on the last day for appeals to the European Union's Digital Markets Act which requires major companies such as Apple to make their services interoperable between other platforms."We believe everyone deserves to communicate inclusively no matter what phone they have. This is one huge step closer to doing that. Excited for Apple to embrace RCS, the modern industry standard, to help make messaging better for everyone," the Android account posted on X (formerly known as Twitter.)