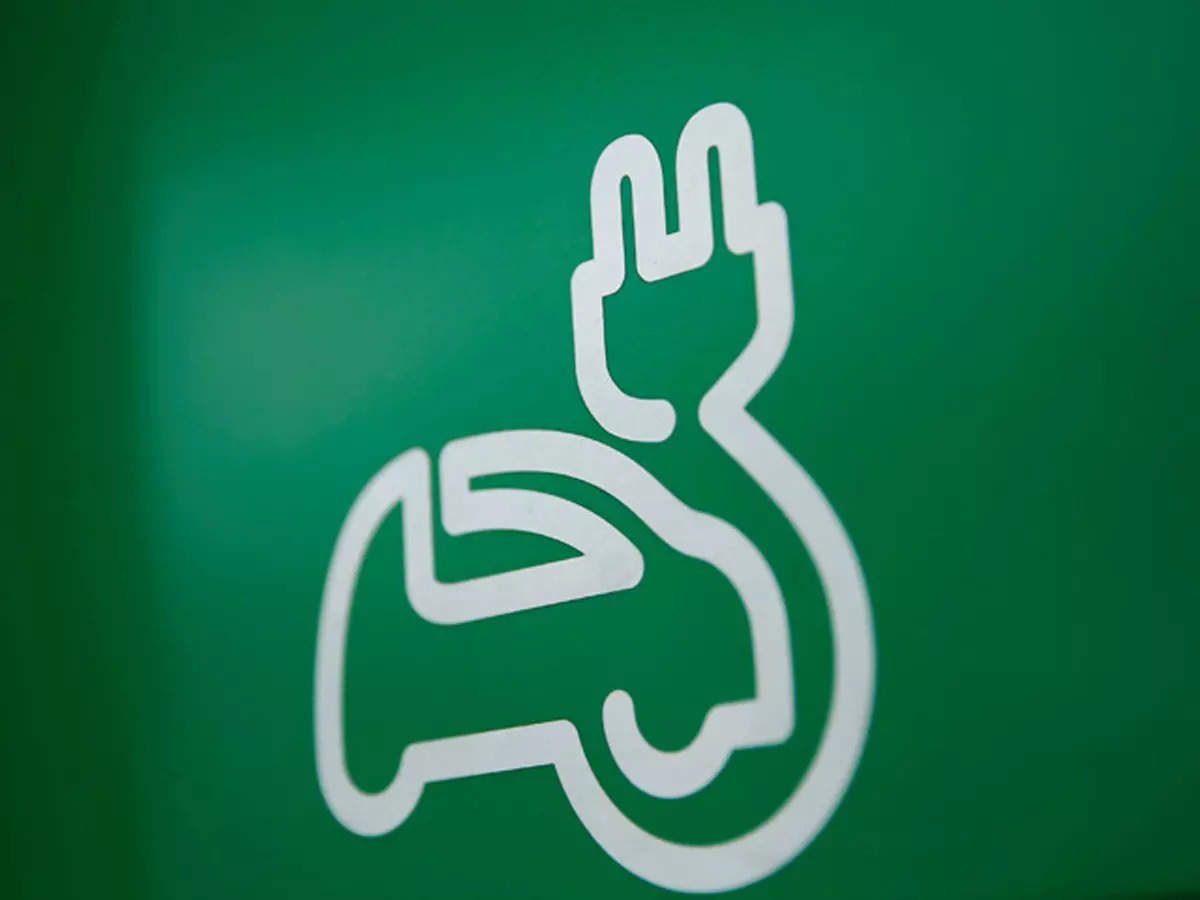 IP agency
Arctic Invent
announced the release of the next in its series of dashboards centred on the "Indian E-Vehicle Patent
Filing Landscape
." This dashboard provides a deep dive into the current patent landscape in India's
electric mobility
sector.
According to the findings from the dashboard, 14.1K patents have been filed in the e-mobility segment in India. Out of these, 11K have been published, and 2.6K have been designed.
Govind Kedia, Managing Director of Arctic Invent, said in a statement, "The release of our dashboard on the Indian E-Vehicle Patent Filing Landscape underscores our commitment to helping the startup ecosystem protect & build enterprise value through strategic IP management. This dashboard will help startups in the e-mobility ecosystem better research the patentability of their innovations and help foster advancements that will shape the e-mobility landscape. And as we navigate into the future Arctic Invent will remain at the forefront, fostering innovation in the IP ecosystem with initiatives like our patent filing dashboards for the various deep-tech industries."
The dashboard highlights key players in the Indian e-vehicle patent landscape, with Honda Motor emerging as the leader with an impressive 867 intellectual property rights (IPR) holdings. Other notable companies include NISSAN MOTOR (433), LG CHEM (430), TATA (374), TOYOTA MOTOR (359), Renault (356), Suzuki Motor (350), TVs Motor (283), Mahindra and Mahindra Limited (258), Mitsubishi Group (240), Bajaj Auto (205), Toshiba (194), Panasonic (182), Daimler (172), Siemens (158), General Electric (150), and Robert Bosch (138).
In terms of technology categories, EV batteries dominate the patent landscape with 5765 publications. The dashboard further gives a breakdown of categories as follows: Miscellaneous (3463), Design (2573), BMS (Battery Management System) (1450), Charging system/method (1372), EV powertrain (1091), Converter (AC/DC) (1049), Battery Swapping (774), Charging stations (467), and wireless charging (345).
ETRise MSME Day 2022 Mega Conclave with Industry Leaders.
Watch Now
.