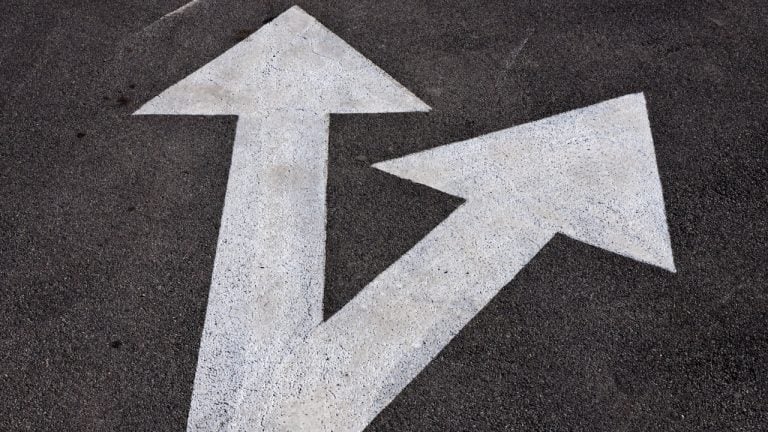 The Singapore-based crypto exchange Bitget's Hong Kong division said on Nov. 13 that it is no longer seeking a trading license to operate in that region. Market rumors suggest that Bitgetx's decision not to seek the license may be linked to the rumored Bitget acquisition of OSL, a licensed Hong Kong exchange.
No New Users Accepted
Bitgetx, the subsidiary of the Singapore-based cryptocurrency exchange Bitget, announced on Nov. 13 that it had dropped its pursuit of a Virtual Asset Trading Platform (VATP) license in Hong Kong. As a consequence, Bitgetx said its Hong Kong website — www.Bitgetx.hk — will cease operations and permanently exit Hong Kong on Dec. 13.
The crypto platform said users from the region should remove their assets before this date. Users who fail to do so will permanently lose access to these assets once the exchange ceases operations, Bitgetx added. Furthermore, no trading of assets will be permitted and no new users will be accepted between now and the deadline day.
"We apologize for any inconvenience and challenges this decision may cause. Our priority remains to ensure a smooth and orderly offboarding for all our users. Our customer support team is available to assist with any queries or concerns regarding the closure and the transfer of your assets. We thank you for your support and understanding during these times of change," the crypto exchange said.
Meanwhile, the renowned Asian blockchain and crypto journalist, Colin Wu, stated in a post on X (formerly Twitter) that Bitgetx's decision not to seek the VATP license could be linked to Bitget's rumored acquisition of OSL, a licensed Hong Kong exchange.
BitgetX hk announced its decision not to apply for a compliant cryptocurrency exchange license in Hong Kong. Market rumors that Bitget has acquired or invested in Hong Kong's first licensed exchange, OSL. OSL announced today that it would suspend trading due to major matters.…

— Wu Blockchain (@WuBlockchain) November 13, 2023
While OSL has not formally acknowledged the acquisition, it did announce the halt in trading of its shares on the Hong Kong stock exchange on the morning of Nov. 13. The decision to halt trading, OSL said, was made "in respect of a notifiable transaction which constitutes inside information of the company."
What are your thoughts on this story? Let us know what you think in the comments section below.