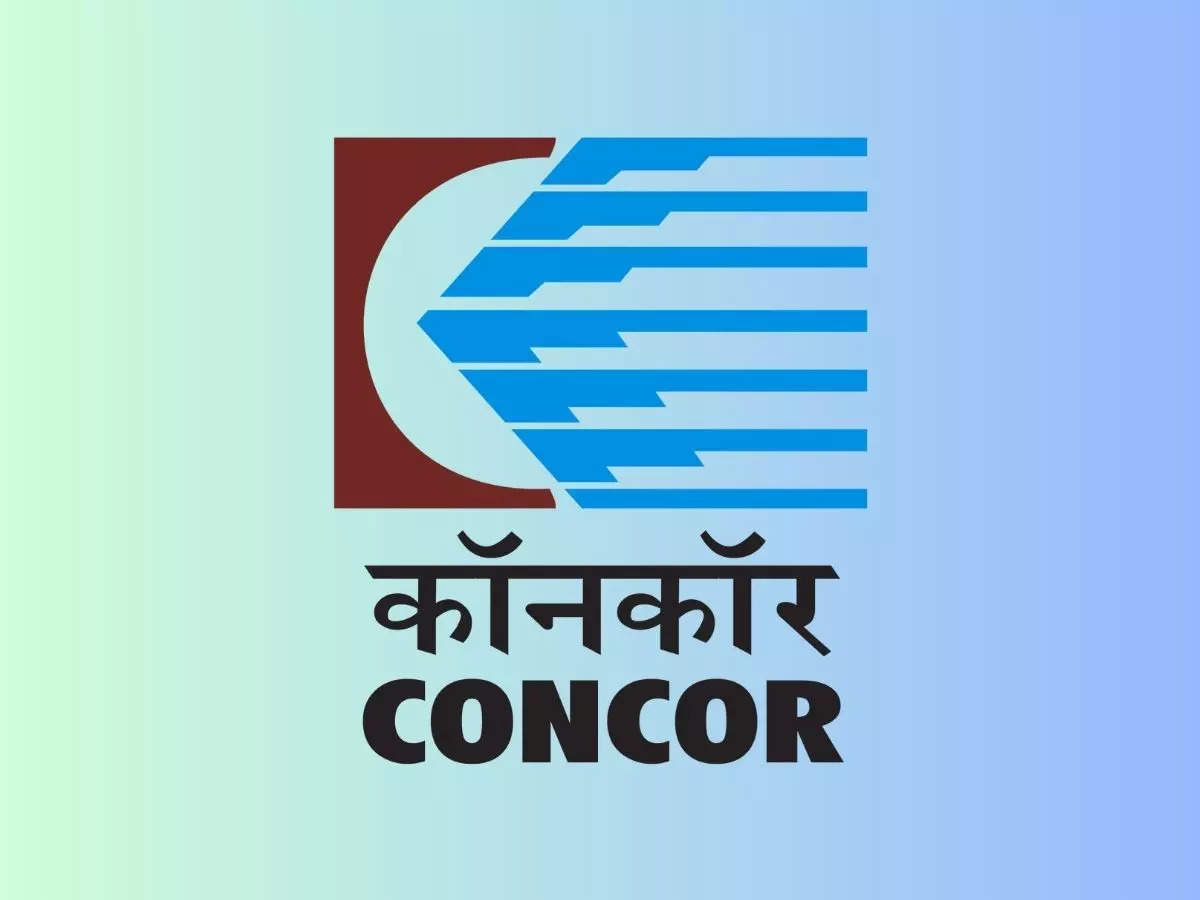 Railway PSU
Container Corporation
of India Ltd has signed an agreement with
Indraprastha Gas Ltd
to explore the possibility of setting up LNG or
LCNG
infrastructure at its terminals in Uttar Pradesh and Gujarat. This strategic partnership aims to revolutionise the logistics sector replacing diesel with natural gas, the Container Corporation of India Ltd (
CONCOR
) said in a statement.
"CONCOR and IGL have signed a memorandum of understanding (MoU) to explore the possibility of setting up LNG/LCNG infrastructure within the premise of CONCOR terminals. Initially, both LNG and LCNG facilities shall be installed at Dadri (Gautam Budh Nagar) terminal of CONCOR," the statement said.
CONCOR and IGL also agree to explore the possibility of transportation of LNG in future through railway rakes from LNG terminals near sea ports like Dahej in Gujarat to the desired locations within India.
The MoU signifies the commitment of both CONCOR and IGL to reduce carbon emissions and promote a cleaner, greener future for the transportation industry. LNG trucks emit significantly lower levels of greenhouse gas emissions compared to conventional diesel trucks, contributing to a cleaner environment and aligning with global sustainability goals.
As part of the MoU, both entities shall jointly examine the possibility of using LNG-fired engines in place of existing diesel-fired engines, in various terminals of CONCOR.
Sanjay Swarup, Chairman & Managing Director CONCOR said, "CONCOR is dedicated to embracing innovative solutions that not only enhance operational efficiency but also align with our responsibility towards the environment. The partnership with IGL for LNG truck refuelling is a testament to our commitment to a greener future. K K Chatiwal, Managing Director, IGL, stated, "This collaboration marks a significant step forward in our commitment to environmental sustainability. By creating the required LNG infrastructure, we aim to set new benchmarks for eco‐friendly transportation in the industry."