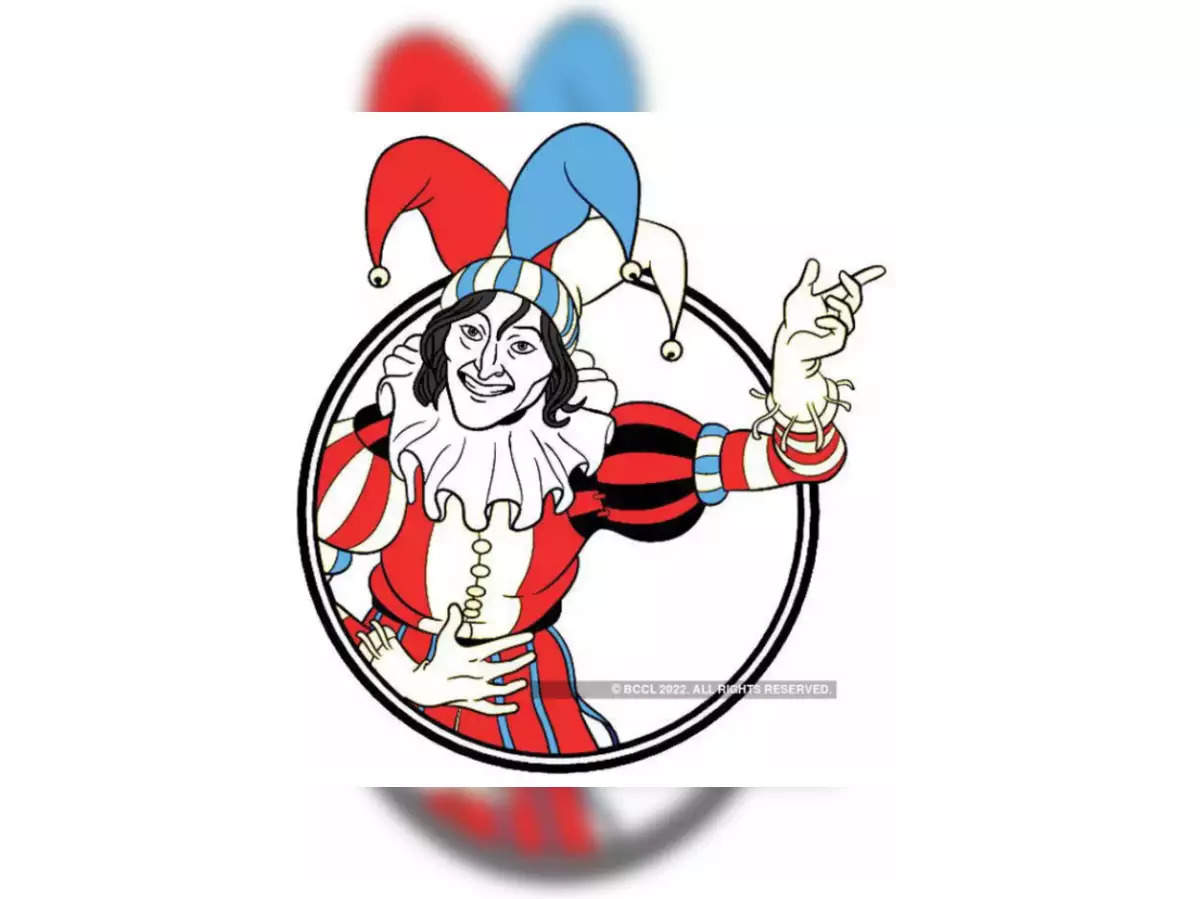 Some misconceptions can turn into jolly misconceptions. Take the mancave, that 'mantuary' deemed in 2005 by sociologist
Paula Aymar
(a woman) as 'the last bastion of masculinity'. Earlier described in the 1990s, when so many trends were 'discovered' by simply putting a name to them, as the man's 'cave of solitude' – again by a woman,
Joanne Lovering
, a journalist then with the
Toronto Star
– it would seem the
mancave
is a Darwinian space the male of the human species requires for peace of mind. The corollary being that women don't need its equivalent: a womancave or she-shed.
Truth be told, the notion of women being far less anti-social, in need of 'me-time', is peddled as much by women as by men. For concocting the gender-specificity of every superman's Fortress of Solitude, and tucking him there, automatically gives every superwoman her own feet-up leisure space minus any other company, man, woman or child. Whatever one engages in within the four walls of moments of happy solitaryhood no longer being gender-driven outside the world of advertising, the mancave could well be the best concocted space providing not just men or women separately, but humans in general, get their quality me-time. As culture is largely dictated by media-ted notions, the beer of the mancave could, though, be replaced with white wine.