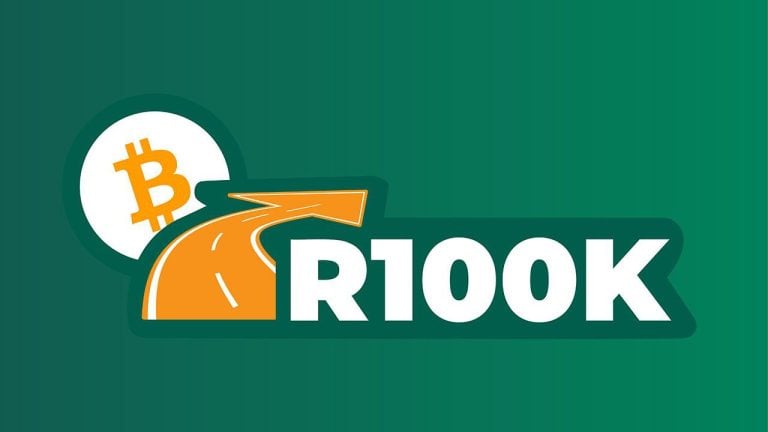 "R100K", or the "Road to 100K", represents a project strategically crafted to maximize profits through Bitcoin when its valuation reaches $100,000. They firmly believe this milestone is inevitable and their mission revolves around providing a distinctive opportunity to capitalize on this impending event.
Martin Lunger is a CEO of company R100K. He recently joined the Bitcoin.com News Podcast to talk about the the market and his strategy:
R100K is a digital investment platform for Bitcoin enthusiasts. Harnessing the power of AI that is looked over by trading professionals and a strong focus on keeping each investor's money safe from unnecessary risk with the help of a sophisticated rebalancing strategy, R100K is establishing itself as the ideal cryptocurrency investment platform where true Bitcoin fans are building their future.
To learn more about the project visit r100k.com, and follow the team on Twitter, LinkedIn or Facebook.
---
The Bitcoin.com News podcast features interviews with the most interesting leaders, founders and investors in the world of Cryptocurrency, Decentralized Finance (DeFi), NFTs and the Metaverse. Follow us on iTunes, Spotify and Google Play.
---
This is a sponsored podcast. Learn how to reach our audience here. Read disclaimer below.