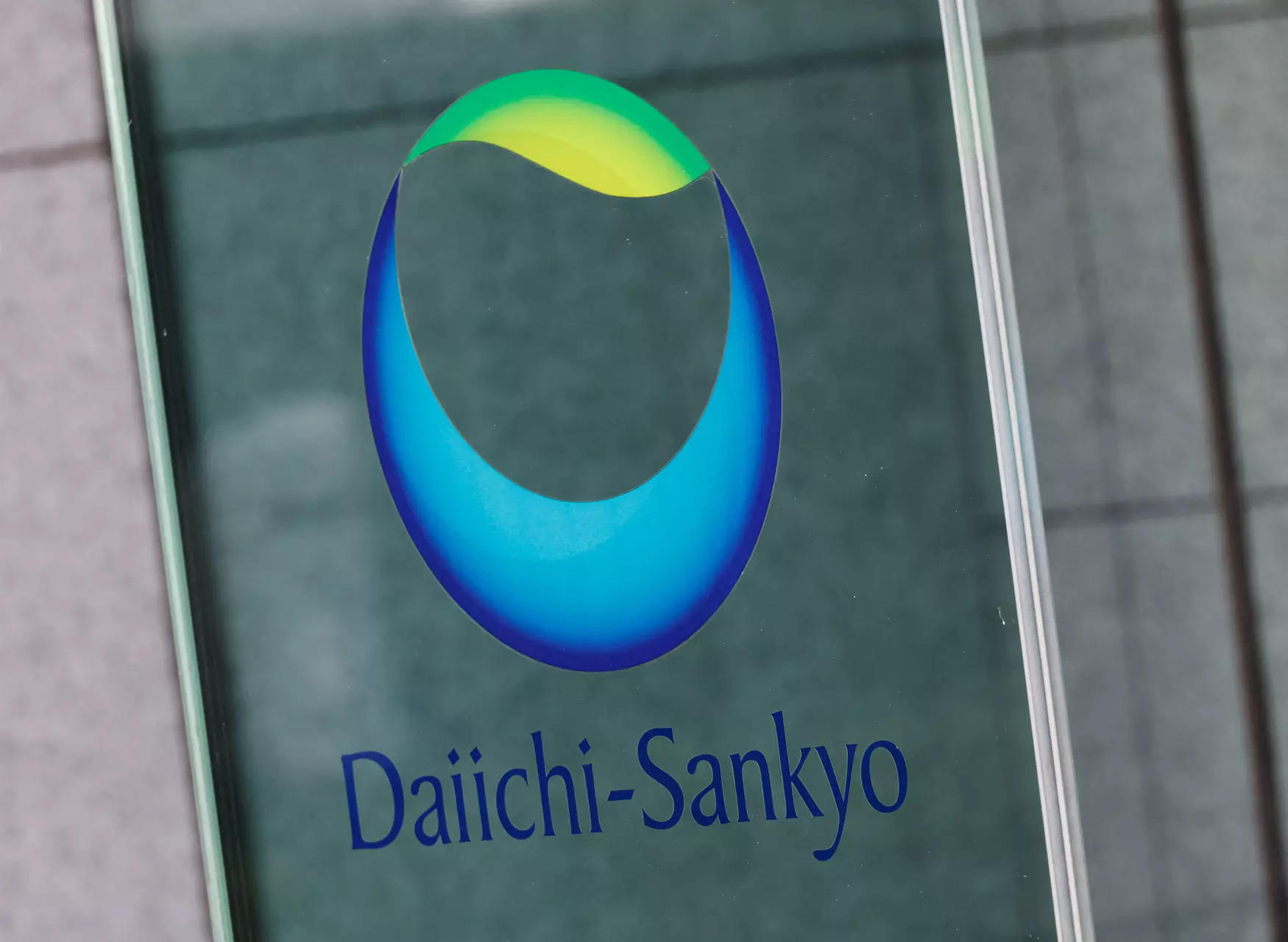 New Delhi: A unit of Malaysia-based
IHH Healthcare
has sued
Daiichi Sankyo
for 20 billion yen for alleged interference in stake buy in
Fortis Healthcare
. Northern TK Venture Pte Ltd (
NTK
), a unit of IHH, has filed a claim in Tokyo District Court, seeking damages in excess of 20 billion Japanese yen from
Daiichi
Sankyo.
NTK's position is that Daiichi Sankyo has caused losses by preventing it from proceeding with the open offers in respect of the company and Fortis Malar Hospitals, Fortis Healthcare said in a regulatory filing.
NTK is also seeking an injunction to prevent Daiichi from making defamatory remarks against it with respect to the aforesaid open offers, it noted.
"The Claims filed by NTK against Daiichi Sankyo are tort claims premised on the latter's unlawful interference with NTK's trade or business, conspiracy of Daiichi Sankyo and other persons, malicious falsehood and defamation under the applicable substantive laws," IHH noted.
In November 2018, IHH had acquired, via a preferential allotment, a 31.17 per cent stake in Fortis by infusing a fresh capital of Rs 4,000 crore.
The IHH-Fortis deal is stuck due to a legal battle between Daiichi and the former promoters of Fortis Healthcare.