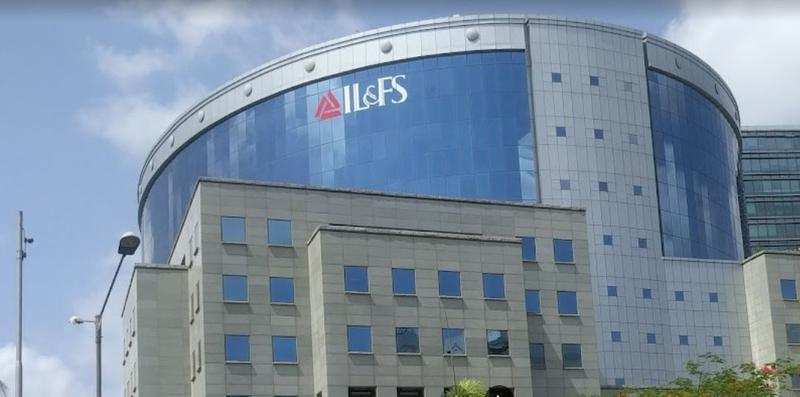 New Delhi: IL&FS Transportation Networks on Thursday said it has sold the entire
equity
stake it held in
Jorabat Shillong Expressway
Ltd (JSEL) to Sekura Roads for
Rs 1,343 crore
.
JSEL
was a wholly-owned subsidiary of IL&FS Transportation Networks.
"Further, all the liabilities of JSEL have been adjusted against the EV (enterprise value) of Rs 1,343 crore," IL&FS Transportation Networks said in a regulatory filing.
In FY 2017-18, the total revenue of Jorabat Shillong Expressway Limited was Rs 380.03 crore (including other income), which is 3.89 per cent of the consolidated revenue of Rs 9,778.92 crore of the company during that fiscal.
IL&FS Transportation Networks said the sale of the entire equity stake by the company in JSEL is not a slump sale.
Jorabat Shillong Expressway operates a four-lane highway from Jorabat to Shillong on NH-40. It connects Shillong, Mizoram and Tripura with Guwahati.