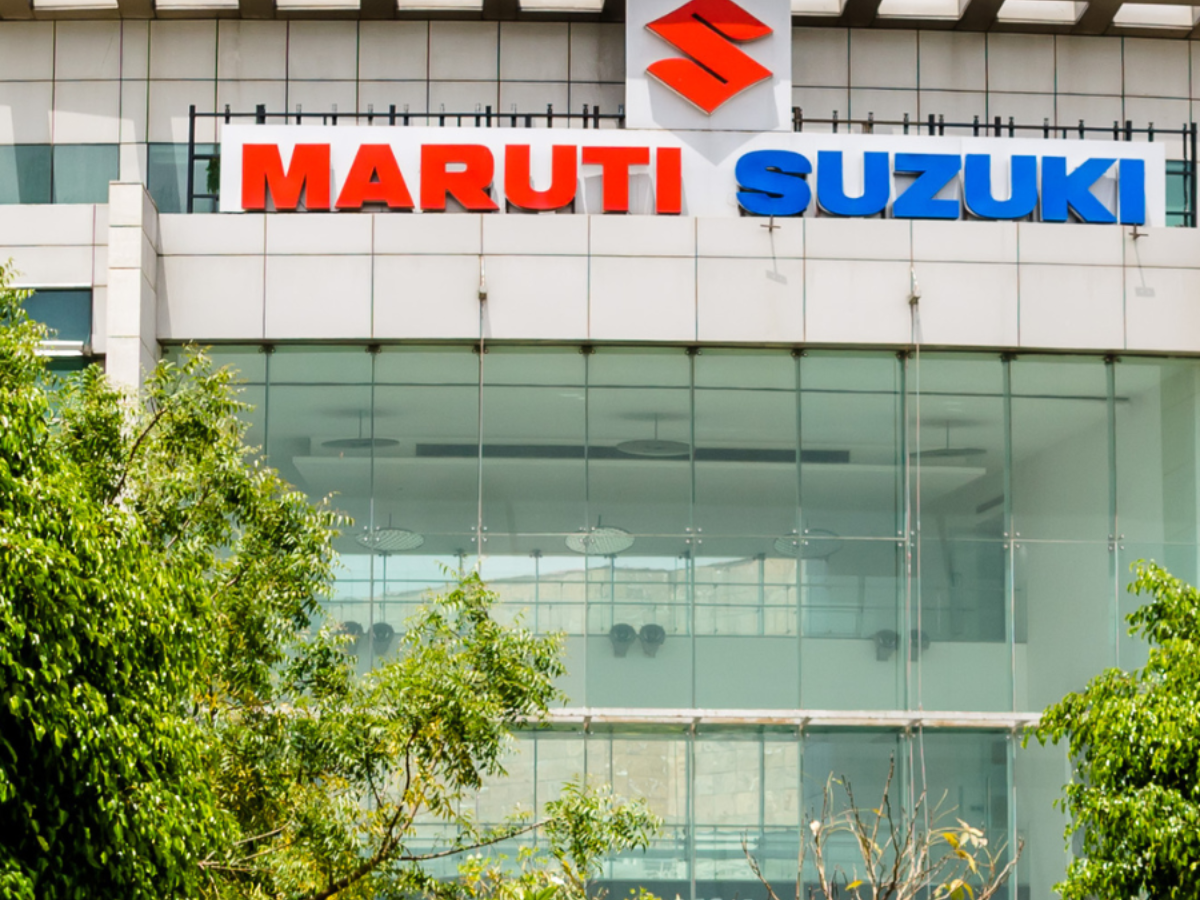 Maruti Suzuki India
on Saturday said its shareholders have approved the proposal to issue shares on a preferential basis to
Suzuki Motor Corporation
(SMC) as consideration for a related party transaction for the acquisition of 100 per cent stake in Suzuki Motor Gujarat. The company had sought approval from its shareholders through a postal ballot on two special resolutions for the purpose of fully acquiring Suzuki Motor Gujarat (SMG) last month.
Resolutions as set out in the postal ballot pertaining to approval of related party transaction, and create, offer, issue and allot equity shares on a preferential basis for consideration other than cash have been approved by the members of the company with requisite majority, Maruti Suzuki India said in a regulatory filing.
The first special resolution of related party transaction was approved with 98.21 per cent in favour and 1.79 per cent against.
The second special resolution to create, offer, and allot equity shares on a preferential basis other than cash consideration to SMC received 98.91 per cent votes in favour and 1.09 per cent against, it added.
Last month, the company's board approved the acquisition of SMG for a total purchase consideration of Rs 12,841.1 crore. It was envisaged to be discharged by way of issue and allotment of over 1.23 crore equity shares of the company having a face value of Rs 5 each to SMC, at a price of Rs 10,420.85 per equity share.
In August this year, Maruti Suzuki India's board approved the issue of shares on a preferential basis to SMC as consideration for the acquisition of a 100 per cent stake in Suzuki Motor Gujarat. The transaction will enhance SMC's stake in the company to 58.28 per cent from 56.4 per cent currently. Post the acquisition, SMG will become a wholly-owned subsidiary of Maruti Suzuki India. MSI board, in its meeting held on July 31, 2023, had approved the termination of the contract manufacturing agreement with SMG and the acquisition of its shares by SMC at a price to be determined in accordance with all applicable laws and regulations.
MSI Chairman R C Bhargava had said that the share swap method adopted for the acquisition of SMG is far better for the shareholders of the company.
He had reiterated that the main aim for the acquisition was to align the production operations under a single management taking into consideration the company's future growth prospects when it envisages to have a total production of 40 lakh units annually by 2030-31.
Since 2014, SMC has invested Rs 18,000 crore in SMG. A fully-owned subsidiary of SMC, SMG supplies its entire production exclusively to Maruti Suzuki India.
SMG, which was incorporated in 2014, currently has a production facility in Gujarat with an installed capacity of 7.5 lakh units per annum.
Initially, the Gujarat plant was proposed to be owned by MSI but the plan was changed later with SMC announcing that it would invest USD 488 million to build the plant. The plan was opposed by the institutional investors forcing the company to seek minority shareholders' approval on the matter.