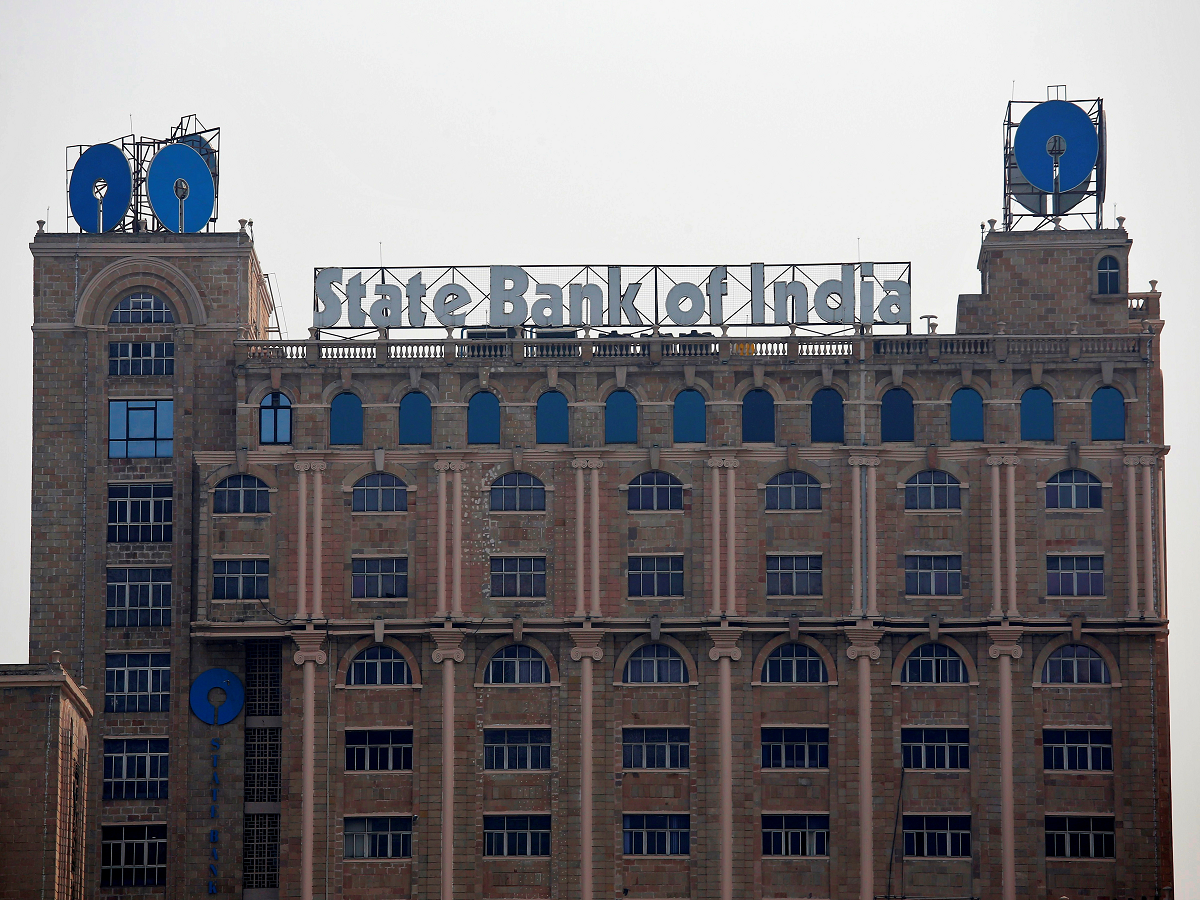 The country's largest bank, the
State Bank of India
, will empanel start-ups and
fintech
companies for a host of services, including digital KYC, credit profiling, property, and car aggregation. The lender has come out with a tender inviting bidders for the development, customization, and integration of
digital solutions
.
As per the request for empanelment (RFE) document, the bank will require services for income verification and analysis, employment verification, and portfolio management.
As per the bid document, those selected for income verification and analysis will need to extract data from the bank statement, analyse the data, determine income and expenditure, and detect fraudulent transactions and other anomalies.
In Spend Analytics, selected bidders will help the lender analyse and categorise the spending patterns in the bank statement of an individual to arrive at visual and meaningful insights.
"The empanelment will be valid for a period of three years from the date of empanelment. Irrespective of the period, the empanelment will be deemed to be operative until the close of assigned projects, and hence agencies deploying resources will be required to ensure the availability of resources until completion of the work in hand or till the extended period as per the respective project terms and conditions," the bank noted in its bid document.
Fintech companies in credit profiling will need to do credit bureau score report analysis, multi-bureau analysis to determine creditworthiness, and AML checks. Identify high-risk entities and conduct credit profiling based on alternate data, including triangulated personas from non-transactional data and other digital footprints.In portfolio management, the bank is looking for digital wealth management using automated algorithms to provide financial advice and investment management. "Provide personalised investment recommendations based on the individual needs and risk tolerance of each investor," it noted in the bid document.Those selected will also help SBI build in-house marketplaces for the sale and purchase of tickets, vehicles, properties, commercial and agricultural equipment, agricultural commodities, and health services, as well as provide advisory services to customers, the bid document noted.
Earlier, SBI partnered with two fintechs that use artificial intelligence and will reach out to borrowers who are likely to default. As per the bank, the representatives from this fintech will visit such borrowers with chocolates and remind them of the forthcoming installments.