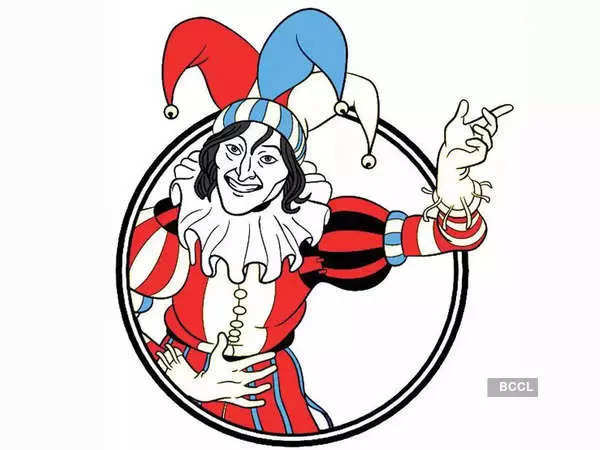 It is heartening to know that someone in the
PMO
, if not the PM himself, is a Rolling
Stones
fan. It's not everyday that Narendra Modi's X handle shares a message in response to a rock musician, that, too, of the flavour of Mick Jagger. Last Friday, the cricket-loving
Jagger
who was in
India
during the World Cup, shared a video of himself singing '
Dreamy Skies
' (one presumes, not under Delhi's less ruminative firmament) from the Stones' latest album, Hackney Diamonds, while strumming a guitar under a bamboo cluster.
'I got to take a break from it all,' being the song's refrain, Jagger added, 'Thanks India. Got away from it all here!' A day later, Modi, underlining his taste in all kinds of music, peppered his message with two Stones classics: "You Can't Always Get What You Want', but India is a land brimming with seekers, offering solace and 'Satisfaction' to all. Delighted to know you found joy among the people and culture here. Do keep coming….' Noice!
Heads of government in sync with pop music has been a way of showcasing street cred. While Bill Clinton and Tony Blair went one step up by playing music – the former saxophone, the latter bass guitar – Modi's nod to the Stones' frontman lends him an extra G20 vibe. Perhaps the next Mann ki Baat will be a Top 20 Stones songs show, starting with the frantic classic 'Street Fighting Man'.