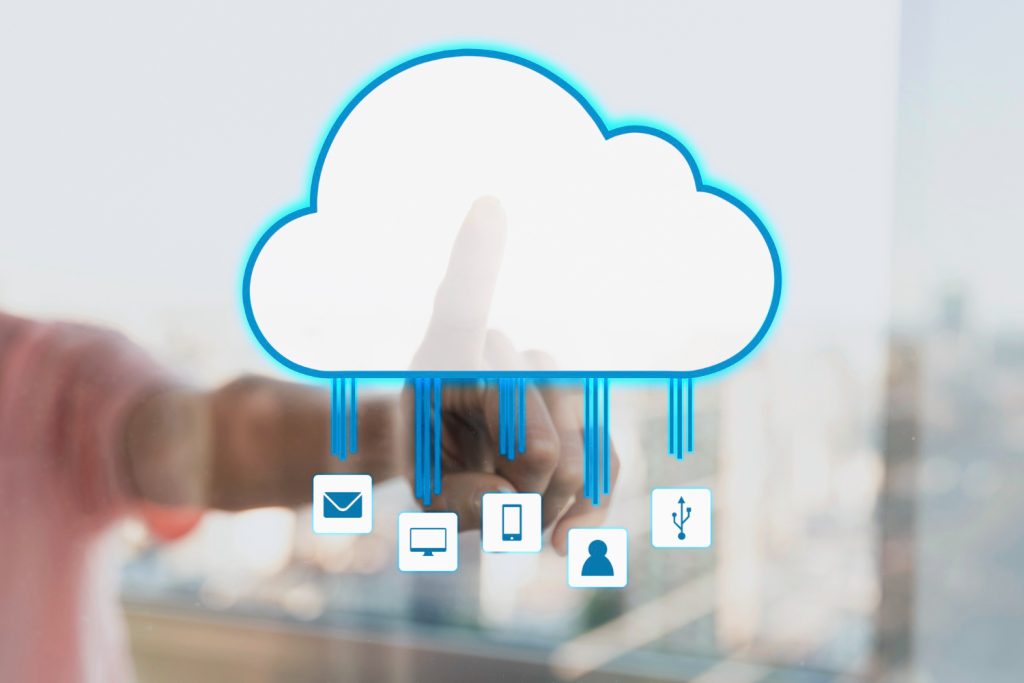 What is Amazon FSx?
Amazon FSx is a fully managed service that provides cost-effective, scalable file storage for your applications. It eliminates the traditional complexities of setting up and operating file servers and file systems, granting you more time to focus on your business. Amazon FSx is designed to deliver fast performance, high reliability, and seamless integration with other AWS services.
Amazon FSx offers two file systems to choose from – Amazon FSx for Windows File Server and Amazon FSx for Lustre. The former is designed for a broad array of use cases spanning enterprise applications, file sharing, and home directories. The latter, a high-performance file system, is optimized for fast processing of workloads such as machine learning, high-performance computing (HPC), and video processing.
The service is easy to use, and it enables you to migrate your applications that require file storage to AWS without changing your existing applications or workflows. This means you get all the benefits of the cloud without the headache of learning new systems or retraining your staff.
Why Your Business Needs a File System in the Cloud
A cloud-based file system like Amazon FSx offers several key advantages over traditional on-premise solutions.
Data Accessibility
With Amazon FSx, your files are accessible from any location with an internet connection. This means you and your team can access important documents and data while on the go, or even while working remotely.
Moreover, Amazon FSx provides multiple options for accessing your file systems. You can use AWS Direct Connect or AWS VPN to access your file systems from your on-premises environments. Similarly, you can use Amazon Elastic Compute Cloud (EC2) instances, Amazon WorkSpaces, or Amazon AppStream 2.0 instances to access your file systems from the cloud.
Scalability
As your business grows, so too does the amount of data you need to store and manage. Amazon FSx offers seamless scalability, allowing you to increase or decrease your storage capacity as needed. This means you can start small and scale up as your business grows, without worrying about running out of storage space or overpaying for capacity you don't need.
With Amazon FSx, you can easily adjust your file system's capacity, performance, or throughput capacity at any time, without needing to provision or manage additional resources. This flexibility is one of the most significant benefits of using a cloud-based file system.
Disaster Recovery
Data is one of your business's most valuable assets. Therefore, protecting it from loss due to disasters, whether natural or human-made, is of utmost importance. Amazon FSx offers robust disaster recovery capabilities, ensuring your data is always safe and recoverable.
Amazon FSx automatically replicates your data across multiple Availability Zones (AZs) to protect it from component failure. Moreover, it continuously backs up your data to Amazon S3, enabling you to restore your file system to a previous point in time. This means that even in the event of a disaster, you can quickly recover your data and resume operations with minimal downtime.
Cost Efficiency
Operating your own file servers and storage infrastructure can be costly. You need to invest in hardware, software, and maintenance, not to mention the time and resources needed to manage it all. With Amazon FSx, you only pay for the storage and throughput you use, resulting in significant cost savings.
Additionally, you can save further with Amazon FSx by choosing a storage type and throughput capacity that best fit your workload requirements. For infrequently accessed data, you can use cost-effective HDD storage. And for higher-performance workloads, you can use SSD storage.
Security and Compliance
Amazon FSx provides numerous security features to protect your data, including encryption in transit and at rest, network isolation using Amazon VPC, and integration with AWS Identity and Access Management (IAM).
Amazon FSx also enables you to meet compliance requirements, as it is compliant with key industry standards like PCI DSS, HIPAA/HITECH, FedRAMP, EU Data Protection Directive, and FISMA, helping you satisfy compliance requirements for virtually every regulatory agency around the globe.
Key Features of Amazon FSx
Protocol Support
Amazon FSx supports multiple file access protocols, allowing you to use your existing applications and tools without modification. It supports the Server Message Block (SMB) protocol for Windows file systems and the Network File System (NFS) protocol for Lustre file systems. This broad protocol support means Amazon FSx can accommodate a wide variety of workloads.
Performance
Amazon FSx offers SSD-based storage that provides fast, consistent performance for your file workloads. You can choose the performance level that best suits your needs, from 8 MB/s up to 2,048 MB/s of throughput per TB of storage.
Amazon FSx for Lustre is designed for high-performance workloads, offering sub-millisecond latencies and up to hundreds of gigabytes of throughput. This makes it ideal for processing large data sets, running analytics workloads, and performing machine learning and HPC tasks.
Data Replication
One of the key features of Amazon FSx is data replication. This is a crucial aspect of any data management system. With Amazon FSx's automatic data replication, your data is safeguarded against unforeseen disasters. The service automatically replicates your data across different Availability Zones to ensure that it is accessible even in the event of a failure. This means that your data is always available when you need it, and you don't have to worry about losing important files due to system failures or other unforeseen events.
Data Lifecycle Management
Another powerful feature of Amazon FSx is its data lifecycle management. This feature allows you to automatically move infrequently accessed data to cost-effective storage classes. The process is automatic, which means you don't have to spend time manually managing your data. Amazon FSx's data lifecycle management feature not only saves you time but also helps you reduce storage costs by moving infrequently accessed data to lower-cost storage classes.
Monitoring and Logging
Amazon FSx offers robust monitoring and logging features. These tools allow you to keep a close eye on your file systems and track their performance. With Amazon FSx's monitoring and logging features, you can easily identify and rectify performance issues before they affect your operations. Moreover, these tools also enable you to maintain a record of your file systems' activity, which can be useful for auditing and compliance purposes.
Getting Started with Amazon FSx
Now that you have a firm understanding of the key features of Amazon FSx, let's see how to get started with this service.
Launch FSx File System
To start using Amazon FSx, you first need to launch an FSx file system. This is a straightforward process that you can complete in just a few steps. From the AWS Management Console, choose 'FSx' from the 'Services' menu. Then, click 'Create file system' and choose the type of file system you want to create. Follow the prompts to specify the details of your file system, and click 'Create' to launch your FSx file system.
Configuration
After launching your FSx file system, the next step is to configure it to suit your needs. Amazon FSx offers a range of configuration options that allow you to customize your file system. For instance, you can specify the storage capacity and throughput capacity of your file system. Additionally, you can also enable automatic backups and specify the backup window for your file system.
Networking
When setting up your FSx file system, you need to specify the Virtual Price Cloud (VPC) and subnets in which your file system will be created. You also need to choose the security groups that will be associated with your file system. These settings determine how your file system interacts with other resources in your AWS environment.
Review and Create
Once you have specified the settings for your FSx file system, it's time to review your settings and create your file system. Before you click 'Create', make sure to review your settings and ensure that they are correct. Once you are satisfied with your settings, click 'Create' to launch your FSx file system.
In conclusion, Amazon FSx is a powerful service that offers a range of features designed to enhance your experience when working with file systems. From automatic data replication and data lifecycle management to robust monitoring and logging tools, Amazon FSx has everything you need to manage your file systems effectively.
Author Bio: Gilad David Maayan
Gilad David Maayan is a technology writer who has worked with over 150 technology companies including SAP, Imperva, Samsung NEXT, NetApp and Check Point, producing technical and thought leadership content that elucidates technical solutions for developers and IT leadership. Today he heads Agile SEO, the leading marketing agency in the technology industry.