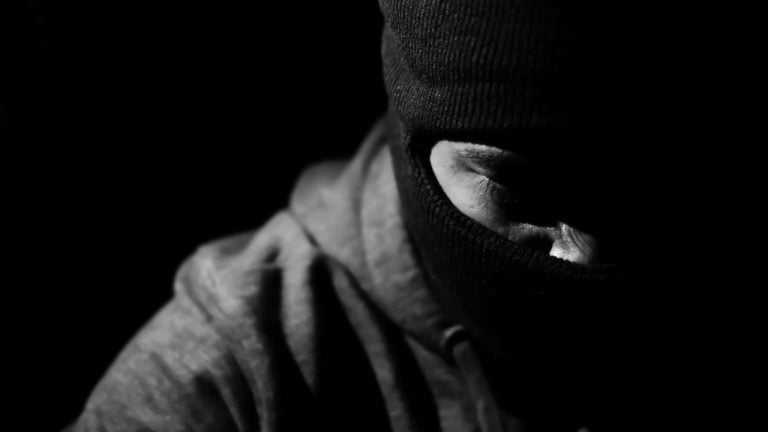 Changpeng Zhao, the CEO of leading crypto exchange Binance, recently revealed that executives of a Binance client were kidnapped and shaken down for their crypto holdings. In other news, Vancouver-Based Hive Digital has increased its mining power and Blackrock has weighed in on the topic of ethereum exchange-traded funds (ETFs). This and more just below, in the latest Bitcoin.com News Week in Review.
Binance Client Executives Kidnapped, Forced to Empty Crypto Wallets — CZ Says Total Loss Was $12.5 Million
Binance CEO Changpeng Zhao (CZ) has shared a story of how executives of a Binance client were abducted and forced to empty their crypto wallets. CZ detailed how the cryptocurrency exchange was able to track the transactions and freeze over 94% of the stolen funds.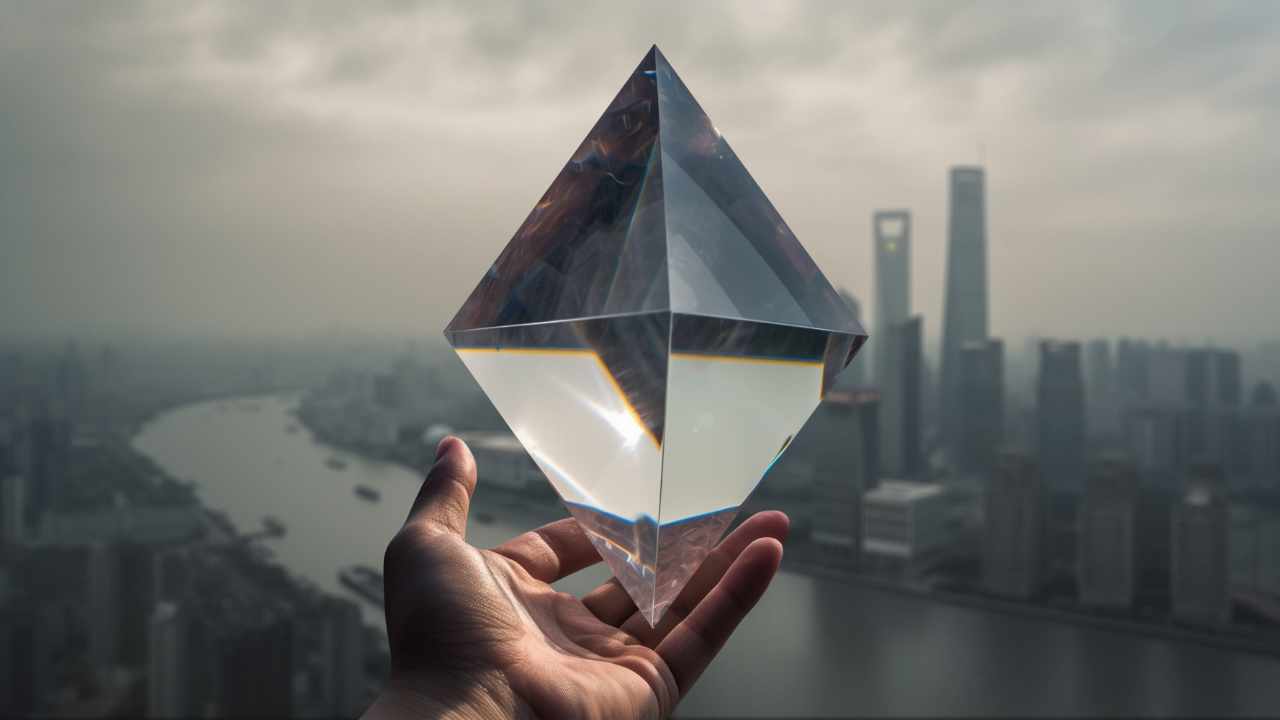 Blackrock Outlines Why SEC 'Must' Approve Spot Ethereum ETFs
The world's largest asset manager, Blackrock, has outlined why the U.S. Securities and Exchange Commission (SEC) "must" approve spot Ethereum exchange-traded funds (ETFs). Nasdaq, which has filed with the SEC to list and trade shares of Blackrock's spot ether ETF, believes that approval of a spot ETH ETF would be "a major win for the protection of U.S. investors" in the crypto space.
Kevin O'Leary Warns Spot Bitcoin ETF Approval Could Be 18 Months Away
Shark Tank investor Kevin O'Leary, aka Mr. Wonderful, has cautioned that it could take another year and a half for the U.S. Securities and Exchange Commission (SEC) to approve a spot bitcoin exchange-traded fund (ETF). He emphasized that we will not see a spot bitcoin ETF in the U.S. until there is a crypto exchange that's compliant with the SEC.
Hive Bolsters Mining Power With Purchase of 4,800 Bitmain S19k Bitcoin Miners Ahead of 2024 Halving
On Tuesday, Hive Digital, a bitcoin mining company based in Vancouver, revealed its acquisition of 4,800 Bitmain S19k Antminer mining rigs. Hive stated that this purchase is intended to strengthen the firm and strategically position it for the anticipated reward halving.
What are your thoughts on this week's stories? Be sure to let us know in the comments section below.