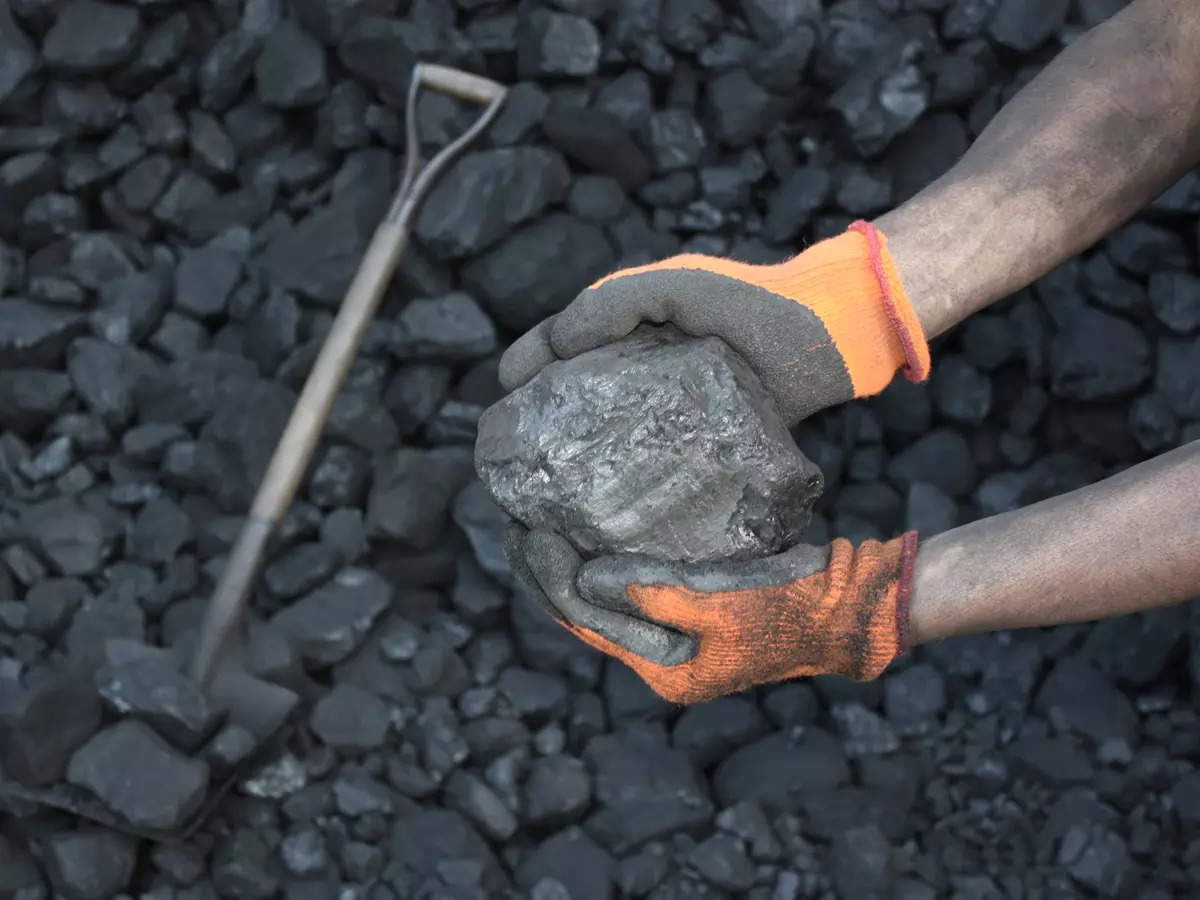 Coal requirement
for
power generation
in the second half of this financial year has increased to 424 million tonnes compared with 404 million tonnes projected earlier amid higher demand, said people with knowledge of the matter. Additionally, 18 million tonnes will be required to maintain a desirable
closing stock
of 40 million tonnes by March-end, they said.
Power generation from coal-based plants is now projected at 657 billion units for the second half of 2023-24 against 619 billion units expected earlier, said one of the persons, who did not wish to be identified.
While the gross demand of coal for the period is 442 million tonnes, 24 million tonnes is expected to come through imports, said the person. For the movement of total coal to plants, 463 rakes per day are required, which include 20 for the imported ones. Earlier, the requirement was expected to be 405 rakes per day. India's power demand has risen substantially in the past three months. Electricity consumption in August increased 16.3% year-on-year, while in September it went up an unexpected 10.3%. October saw a 21% surge to about 139 billion units, mainly because of higher-than-normal temperatures and deficient rainfall.
This, apart from the seasonal factor that lowers coal production and evacuation in monsoon, led to faster depletion of fuel at power plants. Between August and October, coal stocks at power plants fell by around 14.1 million tonnes to 20.8 million tonnes as of October 29. Data for stocks on October 31 was not available on the National Power Portal. On November 2, the stock was at 21 million tonnes. In contrast, stocks at power plants on October 31 last year amounted to 28.2 million tonnes. On November 15, coal stocks at power plants had risen to 23.5 million tonnes.
While power demand has eased in November with temperatures declining in most parts of the country, it is likely to be higher than that last year in the coming months as well, according to industry experts. In September, the power ministry had said that the Grid Controller of India Ltd projected "continuation of elevated power demand levels throughout the current fiscal year". Coal production and evacuation are higher than last year but have fallen short of meeting the requirements, the power ministry had said in September.