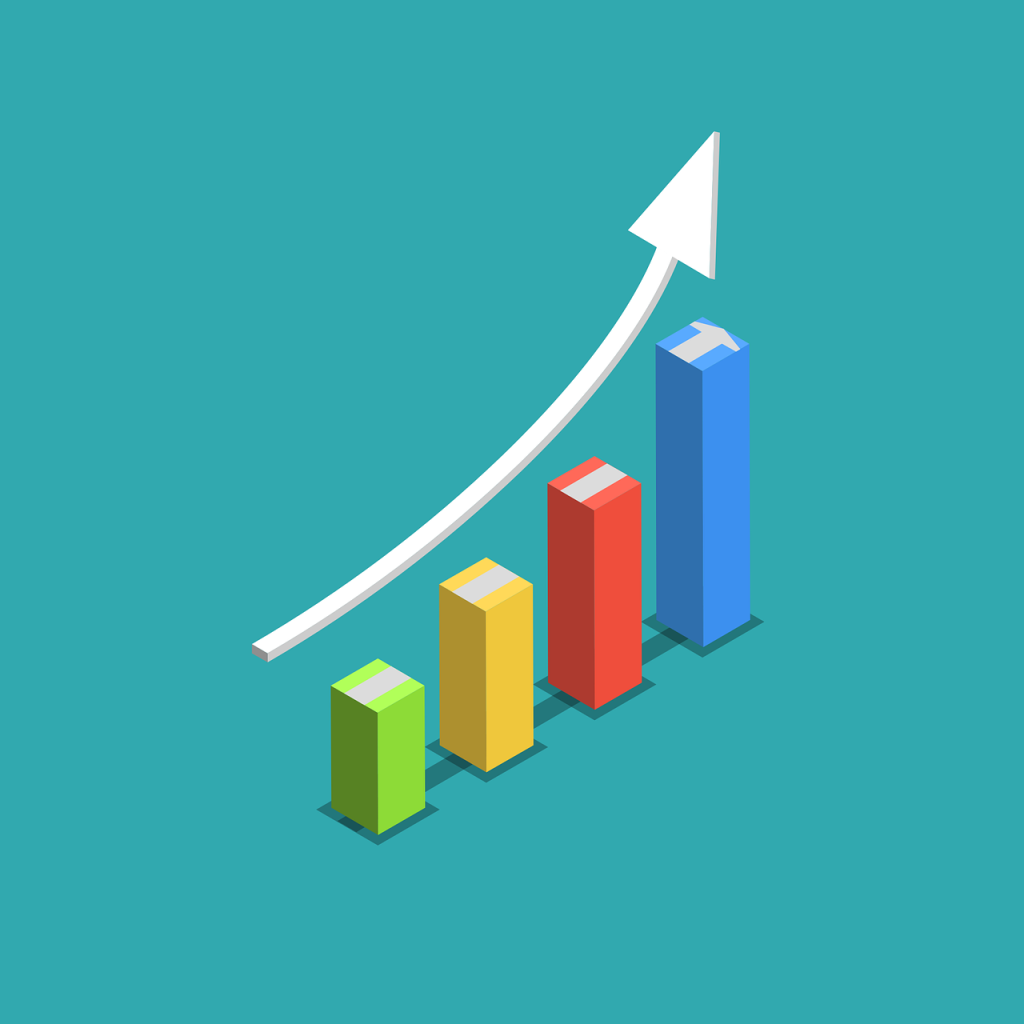 Increasing and improving customer engagement is vital for the success of any start-up. Customer engagement describes the relationship between consumers and an organisation, and this relationship is achieved through various forms of interaction, including social media mentions and conversations. By creating a channel for engagement or a strategy to enable interactions, brands can achieve greater financial success, as this engagement often leads consumers to purchase products or participate in word-of-mouth conversations with their peers. Engagement also leads to customer loyalty, which is essential in helping drive profitability.
However, creating customer engagement is a challenging process, as every customer is different, so building customer profiles of your target audience is an essential first step for brands. Once a brand does this, it can move to the next step and choose which methods for increasing customer engagement best fit its brand image and goals.
1. Use Gamification Techniques
Many businesses have started to implement gamification techniques to create more employee satisfaction, but gamification can also be used on current and prospective customers. Gamification is the concept of using popular elements from games in non-game environments, such as leaderboards or point systems. One way that brands can use gamification to create engagement with customers is through social media contests. While using polls to facilitate engagement on social media is a popular method, brands can also launch a week or month-long social media contest that uses techniques like leaderboards to engage customers and build frequency. By having a social media contest that runs for a specific period, customers will routinely see the brand's message, and by offering gamification incentives, they will feel more motivated to participate in the contest.
2. Go Live
Today, customers are increasingly looking to take on more active roles than passive ones within the business environment. They want two-way dialogue with a brand and to feel like they are part of the community. That's why interacting with customers on social media is so important, either by replying to comments or sharing their posts. However, there are other ways to achieve this interaction, and that's by going live. For years, businesses have hosted live events to encourage networking, but with social media now offering the ability to go live, streaming via platforms like Instagram Live has proved another fruitful way to achieve customer engagement. That's because users can comment in real-time, and brands can respond. Brands can also use the live feature to show customers behind-the-scenes efforts, making them feel involved.
It's important to note that this concept of live streaming to encourage customer engagement is being used across various industries and not just through social media. For example, the iGaming sector has casino games that use real-life dealers who stream live from a studio. When playing these games online, individuals can interact with a live dealer as if they were placing bets through human interaction in a land-based casino. Most of these games are also streamed in HD and use an on-screen interface, which helps enhance the experience and truly makes the player feel like they are with the dealer in real life. This ability to take on an active role when playing online encourages more engagement and helps keep players coming back to the same platform for more.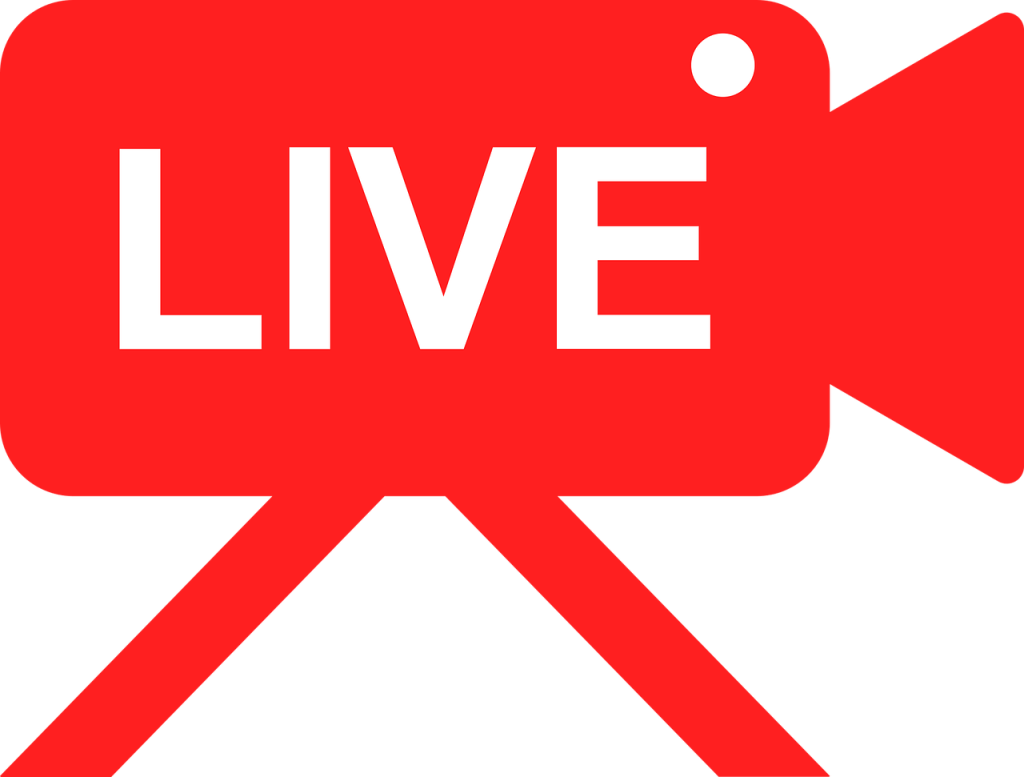 3. Involve Customers When Making Decisions
Encouraging engagement can be achieved in other ways besides live streaming and replying to comments. One popular way is to get customers involved during the decision-making process. For example, let's say a clothing start-up is thinking about launching a new Spring line, but they are unsure about which theme to use. The brand could use social media to get customer input by creating a poll. The brand could also email its stakeholders, including its shareholders, as these are the individuals with a monetary stake in the company. Everyone wants to feel like their opinions are valued, especially customers, as this could make or break their loyalty to a brand.
Many businesses spend a long time trying to jump to the top by investing in new areas or launching dozens of products. But, while these things are essential, it's important not to forget about the basics, and that's spending the time to develop relationships with your target audience. One of the best ways to build these relationships is by increasing engagement; fortunately, there are many proven ways to do this.