DRIVERS are thinking twice about selling their cars after discovering a "hidden" button which makes engines more powerful.
A veteran motoring guru has revealed on YouTube how an often-ignored feature can help you accelerate faster – albeit at a cost.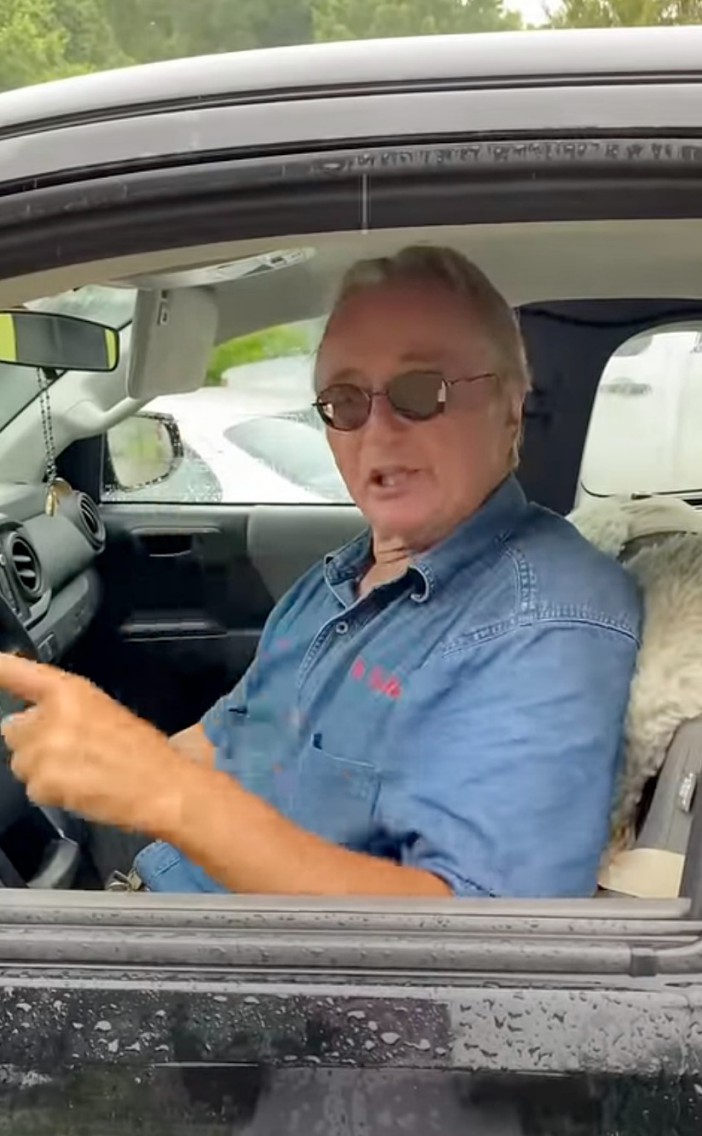 And the secret hack has had a mixed reception from drivers – with some suggesting the complexity only makes them keener to keep hold of older manual vehicles without special features.
Scotty Kilmer, a mechanic of 55 years' experience, revealed and explained the button in footage shared on social media.
But he advised drivers only to press it if they're not too concerned about using more petrol per miles – or potential wear-and-tear needing costly repairs.
The US car expert pointed out where to find the button marked "ECT PWR" and described what it can do for drivers whose cars have it.
Read More On Motoring Tips
The feature, on the lower left side below a motor's navigation screen, can boost your engine's firepower instantly.
He told viewers: "See these buttons on your vehicles like this ECT PWR — what happens when you push them?
"Does it mean rockets are going to fire off and you're going to tear down the road? No."
But he went on to explain how ECT was an acronym for electronically controlled transmission, allowing a vehicle to shift later when about to change gears.
He said: "It will shift later to give more power."
He highlighted how an ECT PWR section would show up as green in the middle of the speedometer on the dashboard.
Scotty added: "You push the button, and the light comes on — now the transmission will shift to give you more power.
"Do they work? Yes."
Yet he also warned about drawbacks, when it comes to gas mileage as well as wear-and-tear.
He said: "Your engine goes to higher RPMs for more power – but of course, you get worse gas mileage and will wear things out slightly faster because it's spitting faster."
Some drivers said the complicated button – usually found on automatic motors – has put them off ever switching from manual to automatic.
One evidently-unimpressed watcher said: "When I'm starting to think about getting rid of my manual car, these videos make me think twice."
Another replied: "I'm sticking with my carburetted stick shift.
"I relocate cars for a car rental business – the more I drive these newer cars around, the happier I am with the older vehicle."
A separate commenter wrote: "This will shock the entire industry."
Scotty was also told: "That is like a James Bond car button."
The same mechanic has also issued advice about a major mistake that could wreck your car's transmission and cost thousands in repairs.
Other drivers have admitted only just realising what another button on the dashboard with "weird squiggles" really does, after a motoring whizz posted a clip on TikTok.
More often-neglected yet useful car buttons have also been revealed.
And an EV owner has issued a warning about a little-known problem which can ruin road trips, adding hours to journeys.