A VISITOR to Manchester's famous Christmas market said they took just £20 with them – and got value for their money.
With the cost of living looming upon us, most Brits are watching their spending this festive season.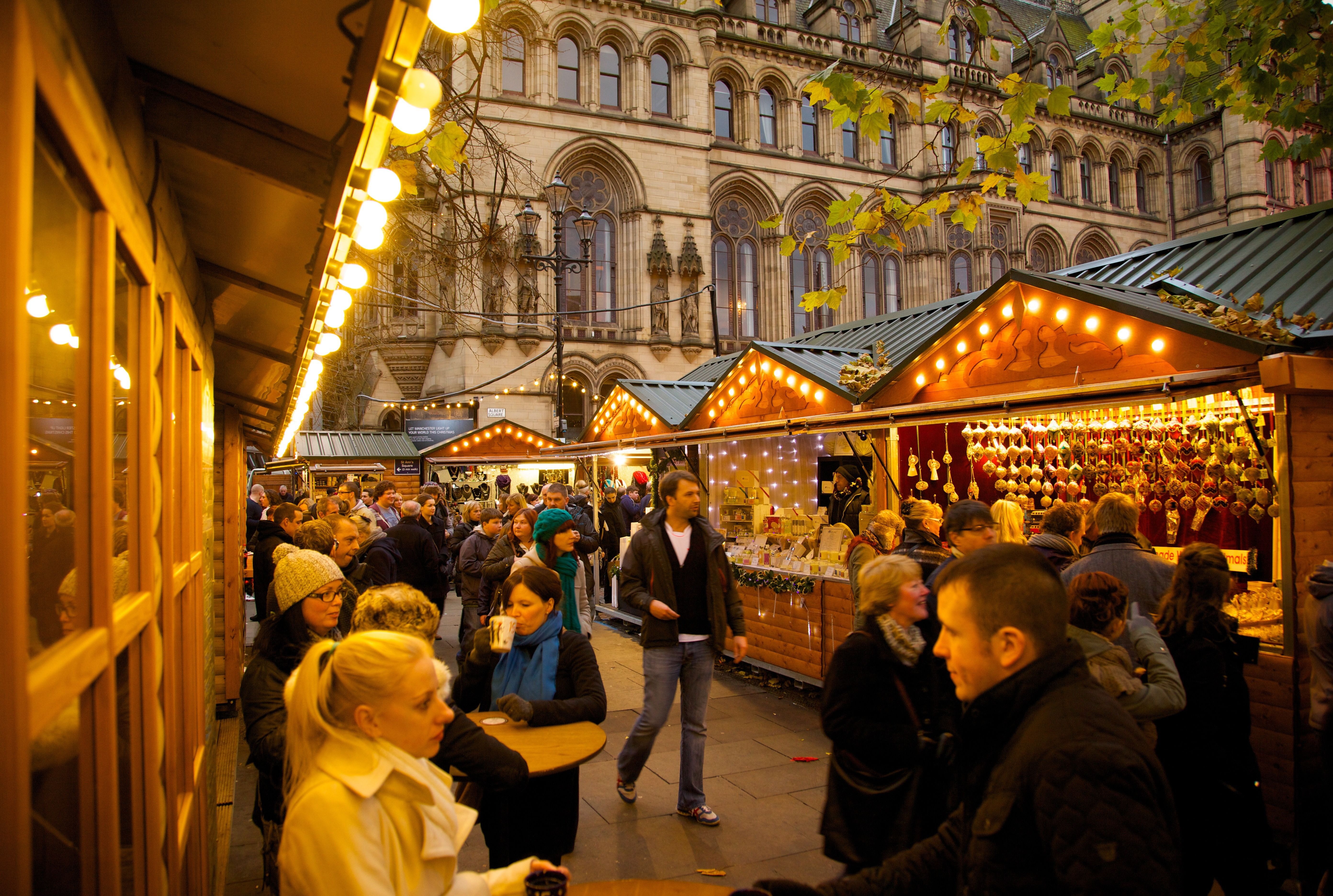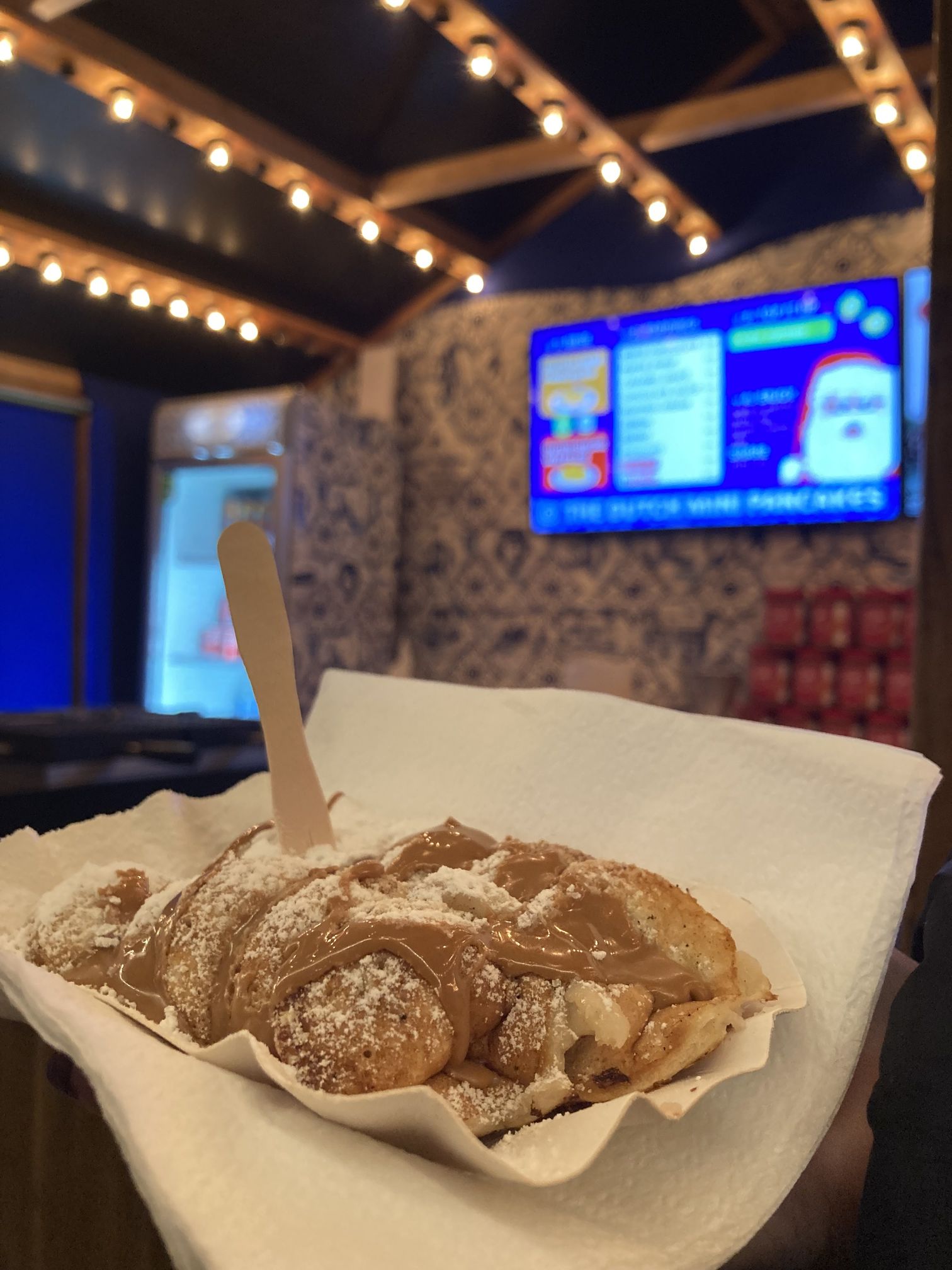 Luckily, money-savers can snap up various festive treats and gifts with only £20 in their pocket in this popular market.
The Manchester Christmas Market features more than 225 stalls across nine sites throughout the city centre – offering hundreds of festive items.
A visitor to the market wrote in the Manchester Evening News: "One of the big attractions each year is, of course the tasty festive treats on offer, as well as the unique stocking fillers that you can pick up from one of the many independent traders.
"And while you can expect some food stalls and gift stands to have hefty price tags, you can conquer the markets on a budget."
If you fancy something to snack on, you can buy the Dutch pancakes on offer from one of the stalls.
"I nipped down to Dutch Mini Pancakes across from the Exchange Square tram stop. I opted for the delicious pancakes with Nutella, setting me back £6," the visitor wrote.
Shoppers can also visit stalls selling ornaments where they can bag a Manchester-themed bauble for their Christmas tree, costing only £6.
Or if you are on the hunt for gifts, you can also grab a tree-shaped 'bath fizzer' for £3.50.
Shoppers can also choose from a range of winter drinks to finish off their day.
The customer added: "I had £4.50 left to spend and I knew exactly what I wanted.
"Having eaten, secured a stocking filler for a friend and found the perfect Manc Christmas decoration, I finished off the day with a nice warm festive drink."
The market at King St has also a seating area where customers can enjoy a warm drink.
"I paid £7 for my hot chocolate which sounds absolutely insane, however, thanks to the mug scheme I got £3.50 handed back to me when I returned my Christmas cup.
"If you don't return the mug, then you've just spent £3.50 on a cup perfect for winter," the visitor added.
It comes as the six cheapest Christmas market destinations in Europe 2023 were revealed.
It has been named the cheapest destination on Post Office Money's Christmas Markets Barometer, comparing costs for festive getaways to 12 European cities.
Meanwhile, while London's Winter Wonderland has its perks, The Frankfurt Christmas Market in Birmingham is quite simply both bigger and better, a local said.
The Birmingham Christmas is thought to be the largest authentic German Christmas market outside of Germany.