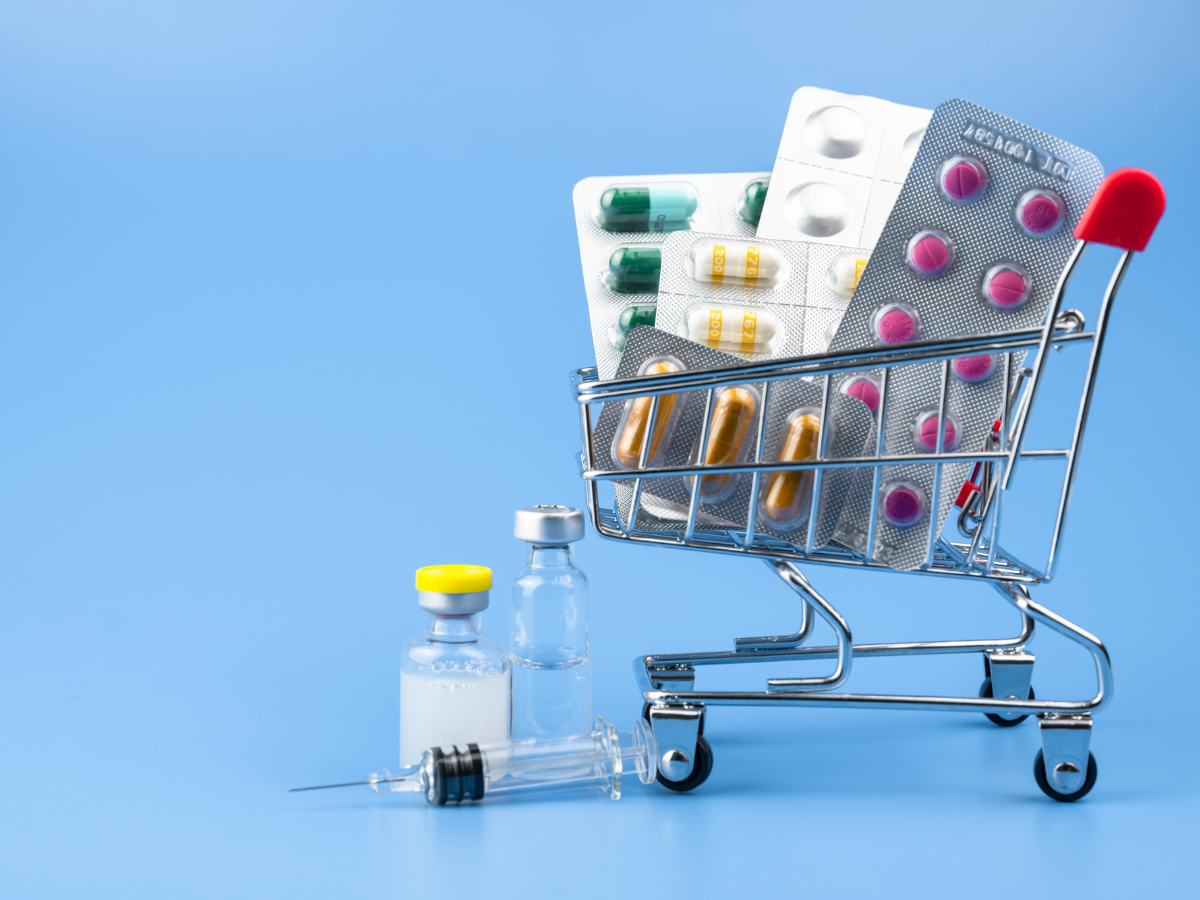 Known as the pharmacy of the world, India's pharmaceutical sector needs to be 3-4 times the existing size to be 20% of the manufacturing sector.
So far pharmaceutical sector accounts for more than 10% of the manufacturing sector in India, said Arunish Chawla, secretary department of pharmaceuticals (DOP) said today at the CII Lifesciences summit.
Last year India's pharma sector exported $50 billion.
"At 50 billion in 2020 we were a little over 10% of our manufacturing sector by 2030. We need to be 20% of the manufacturing sector in India. And to be that 20% We will need to be three to four times the existing size," he said.
Chawla said that the as age of smart medicine is dawning upon and the new therapies that will come to the fore in the next 20 to 30 years would deliver smart therapies in virtually every difficult illness.
"We have to be ready for that age. We have to prepare for that age," he said. He further said India is the third largest global player in drugs and pharmaceuticals and has the largest number of FDA approved plants outside the United States. "You export to 200 countries and it nearly half of the global generic companies are amongst you. 90% of who are pre qualified, active pharmaceutical ingredients I will secure from you. And 2/3 of global vaccine requirements who vaccine requirements are met by you this is not a small achievement we heard some very wise suggestions and very final remarks from three eminent speakers
He stressed on the need to re-look at the way industry does research in silos.
"There are many sectors sub sectors within this industry where we have already undergone a structural change from being a passive importer to an active exporter. We need to do that in all the sub sectors of this industry".
Dr Jitendra Kumar, Managing Director, Biotechnology Industry Research Assistance Council (BIRAC) emphasized on the need for innovation in India.
Dr Rajesh Jain, Chairman, CII National Committee on Biotechnology and Chairman & Managing Director, Panacea Biotech Ltd highlighted that the current landscape of the sector is very optimistic and is showing unprecedented growth.