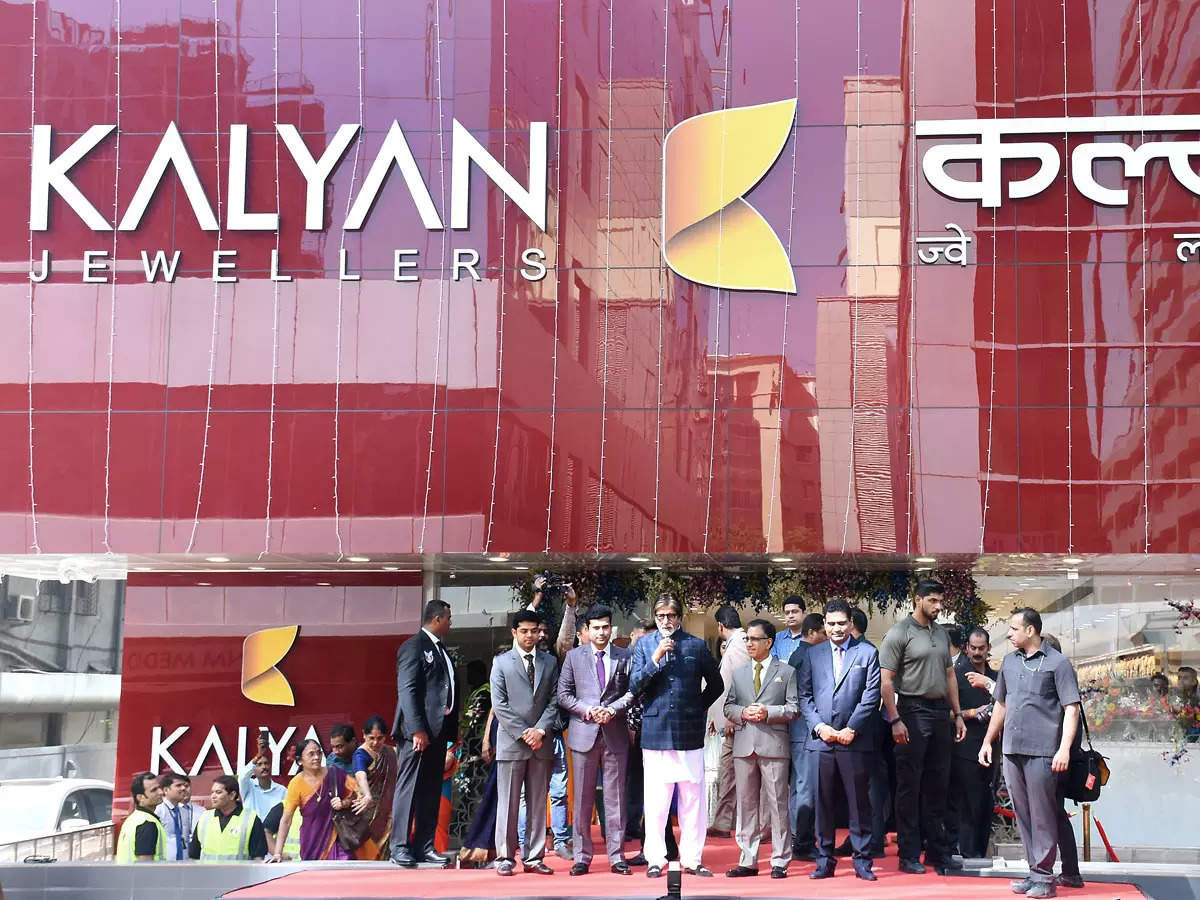 In celebration of International Men's Day, renowned jewellery brand
Kalyan Jewellers
on Sunday introduced its latest collection,
Senhor
, a distinctive line of
men's jewellery
. The launch campaign features the brand's ambassador,
Amitabh Bachchan
, showcasing the jewellery pieces.
According to the company statement, drawing inspiration from the Portuguese term for 'sir' or 'gentleman,' the Senhor collection is designed to meet the modern man's preference for distinctive and meaningful accessories.
"Recognising the growing preference for men's jewellery pieces as gifts for grooms, Kalyan Jewellers sees an opportunity to strengthen its market share during the ongoing wedding season," the statement further reads.
Mr. Ramesh Kalyanaraman, Executive Director of Kalyan Jewellers, stated, "The new exclusive men's jewellery collection redefines elegance and strength for the modern Indian male. Each design in the Senhor collection is a testament to the modern Indian male's dynamic spirit and unique style."
The Senhor collection includes a diverse range of jewellery pieces, ranging from gold to platinum, rose gold to white gold, and diamond jewellery, including neckpieces, chains, rings, and bracelets.
"All jewellery retailed at Kalyan Jewellers is BIS-hallmarked and undergoes multiple purity tests. Customers will also receive Kalyan Jewellers' 4-Level Assurance Certificate, ensuring purity, free lifetime maintenance of ornaments, detailed product information, and transparent exchange and buy-back policies," the company revealed.