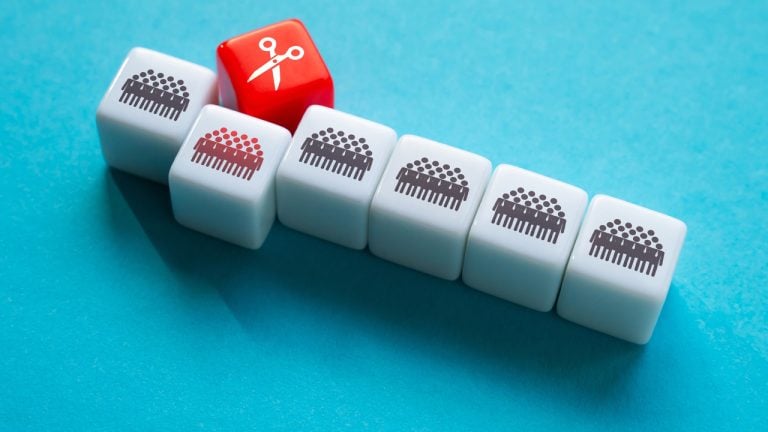 The Nigerian fintech startup, Paystack, will be scaling down its operations outside Africa. In addition, Paystack will part ways with at least 33 employees based in Europe and the United Arab Emirates. Co-founder Shola Akinlade has promised to help affected employees secure new roles elsewhere.
'Localizing Costs and Getting Closer to Customers'
The payments fintech startup, Paystack, recently said it is downsizing its operations outside Africa and will let go a total of 33 employees based in Europe and the United Arab Emirates (UAE). Shola Akinlade, who also goes by the name Shollsman on the social media platform X, said the company's renewed focus on Nigeria is intended to "localize costs and get closer to customers."
In an announcement shared via social media, Akinlade said Paystack had taken steps to ensure a soft landing for the retrenched workers. He explained:
"We're sparing no expense to minimise disruption to the lives of team members. The severance package includes 4 months' salary, accelerating equity vesting, extending health insurance by 3 months, and more."
Today was a difficult day at Paystack.

We're reducing our operations outside of Africa, and will be parting ways with up to 33 employees in Europe and the UAE.

In the last 3 years, our hiring philosophy was to recruit great talent regardless of location, including opening an…

— shollsman (@shollsman) November 16, 2023
By parting ways with some of its talented employees, Paystack, which was acquired by Stripe in 2020, joins a growing list of Nigerian fintech startups which have either shut down completely or significantly reduced their headcount. As reported by Bitcoin.com News, some of these startups have attributed the worker retrenchments to the so-called crypto winter.
Meanwhile, the Paystack co-founder said his immediate task now is to help the affected employees secure new roles elsewhere as soon as possible. On the social media platform X (formerly Twitter), the key talking point for some users is Akinlade's empathy towards the affected workers.
Register your email here to get a weekly update on African news sent to your inbox:
What are your thoughts on this story? Let us know what you think in the comments section below.