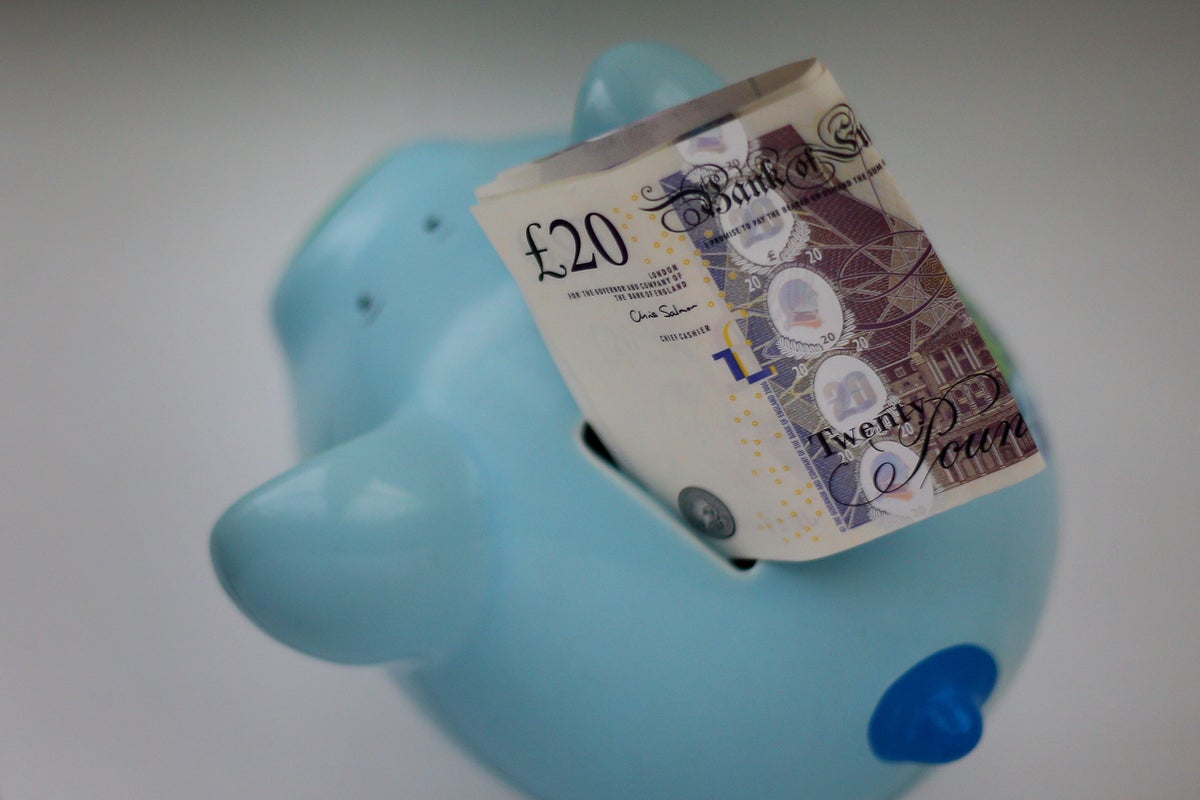 NS&I has withdrawn one-year bonds paying 6.2% interest from sale, after nearly a quarter of a million savers snapped them up in just over five weeks.
Launched on August 30, NS&I's Guaranteed Growth Bonds and Guaranteed Income Bonds pay 6.2% AER (annual equivalent rate), fixed for a year.
The bonds have been sitting at the top of "best buy" tables, but NS&I said that, as of Friday, the bonds are no longer on general sale.
Postal applications received for a reasonable period will be honoured, it added.
Since going on sale, more than 225,000 customers have benefited from the highest-ever interest rate offered for the products since launch in 2008.
With more than 24 million customers, NS&I is backed by the Treasury, so there is a 100% guarantee on all money invested.
In withdrawing the bonds from general sale, NS&I said it remains on track to meet its net financing target for 2023-24.
NS&I chief executive Dax Harkins said: "This summer's new one-year fixed-rate bonds have been a great success.
"I am pleased we were able to keep them on sale for over five weeks, enabling more than 225,000 savers to benefit from the highest interest rates we have ever offered on these products."
Both bonds were previously at the top of financial information website Moneyfactscompare.co.uk's table of "best buys" for short-term fixed-rate bonds.
On maturity, existing Guaranteed Growth Bonds and Guaranteed Income Bonds customers will have the choice to withdraw their cash or reinvest for another term of the same length.
Alternatively, they can reinvest into any of the other terms and issues of Guaranteed Growth Bonds and Guaranteed Income Bonds on offer to existing customers (one, two, three and five-year terms for both products), regardless of which Guaranteed Growth Bond or Guaranteed Income Bond they currently hold.
Sarah Coles, head of personal finance at Hargreaves Lansdown said: "Combine a market-beating rate and Government backing with the NS&I brand and it's hardly a surprise that these products flew off the shelves.
"NS&I has to keep within the boundaries of its financing target and its £3 billion wriggle room so it was clear that these products were going to sell out quickly.
"Savers are still benefiting from easy access rates over 5% and should look way beyond the high street to make more of their money."