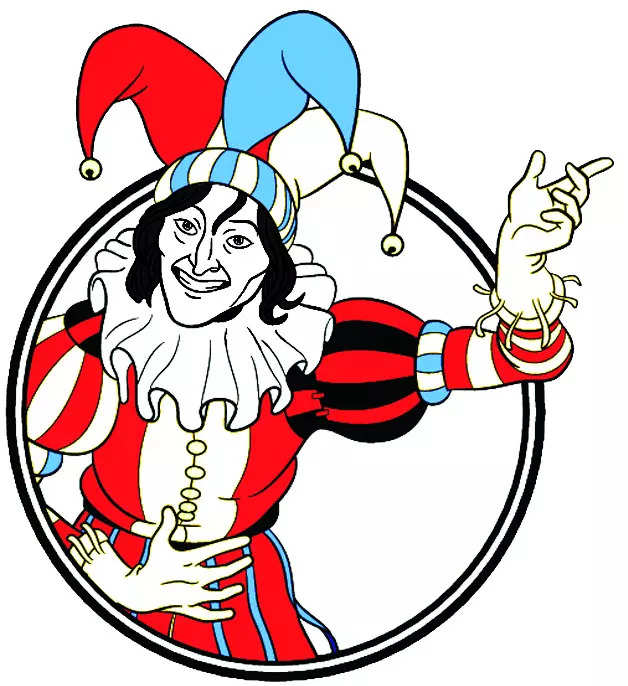 Cricket is a lovely sport.
But, sometimes, it tends to expose its persnickety roots by having rules, and then treating them as Mosaic Law, even after it's obvious that they don't rhyme with practical life out on the field.
Take the ICC Men's Cricket World Cup 2023 playing conditions Rule 40.1.1: 'After the fall of a wicket or the retirement of a batter, the incoming batter must, unless Time has been called, be ready to receive the ball, or for the other batter to be ready to receive the next ball within 2 minutes of the dismissal or retirement. If this requirement is not met, the incoming batter will be out, Timed out.'
On paper, that looks fair enough. Lackadaisical batters taking their sweet old time to come out of the dressing room, getting lost as they make their way to the crease, delaying more while taking stance is not what they taught public school boys in Victorian England about punctuality.
But when on Monday, Sri Lanka's Angelo Mathews was 'timed out' for taking more than two minutes, and his explanation, that his helmet chinstrap had snapped and its replacement took a while, cricket's high priest umpires said, 'Uh-uh. Sorry, bruv. Two minutes up. Bye.' People who live by the book may keep the order. But their fastidiousness also makes a game – and it is a game – look musty and dusty as the air in Feroz Shah Kotla on Monday.